3-day holiday camp to empower primary school girls in becoming more confident, self-assured, and resilient versions of themselves
About this event
Watch this video and listen to our founder Claudine Fernandez speak about how she was called to design a girl empowerment camp for our young girls.
Raising young daughters in today's world?
Don't worry, we've got your back.
Our founder Claudine Fernandez and family and children counsellor Yuyun Tan have put their knowledge and expertise together—not to mention personal experiences in navigating life to become strong women and role models—and designed a 3-day intensive to empower girls to become more confident, more resilient versions of themselves.
So, what does that mean?
It means putting to practice the intention to value one's self-esteem, visualising one's ideal self in the future, and learning to make healthy and sometimes difficult choices in life and in relationships.
These activities will be conducted in depth and through interactive and reflective activities including journalling.
Day 1: Me and my self-esteem
The girls will examine their current self-perception and how others perceive them. They will be creating a new self-perception that is filled with positivity.
Day 2: My aspirations
Our facilitators will lead the girls to visualise, discuss and express their aspirations for the future. We will then invite them to create their ideal self in the future and be encouraged to improve their relationship with themselves.
Day 3: My decisions
The girls will be given specific tools and frameworks to make healthy and sometimes difficult choices in their daily life, including navigating their relationships with others. Financial adviser—Nasirah Banu Ramirez from Great Eastern—will also facilitate a game to teach the girls about making sound financial decisions when it comes to savings.
By the end of the camp, they will emerge as more confident and self-assured children.
Suitable for girls aged 6 to 12.
Dates and Times*:
Mon to Wed, 21–23 Jun 2021
Time: 10am–1pm
Venue: 217 Bedok North Street 1 #02-69 S(460217)
Cost:
$420. However, if you sign up with a friend, both of you can enjoy the discounted price of $400!
Hurry before the slots are taken up!
*Depending on COVID-19 situation and the government's direction, we are prepared to proceed on the designated dates or to reschedule this camp. Should we have to cancel or postpone this holiday programme, you have the option to write in to us to request for: (a) full refund of the fees paid, or⁠ (b) fees paid to be used as credit to purchase our products and/or classes within a year from the payment date⁠.
About the Counsellor
Yuyun Tan is an experienced counsellor from Inside Out Counselling & Wellness Practice. She specialises in the areas of separation/divorce, mental health, trauma and addictions. She works therapeutically with children, adolescents and adults, individually and in groups.
Unable to make it for this event?
We have other equally exciting programmes lined up!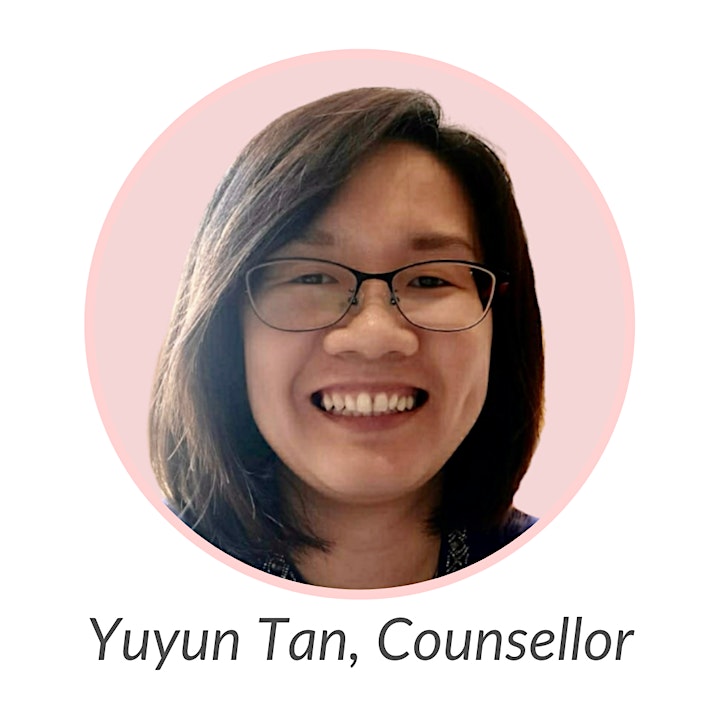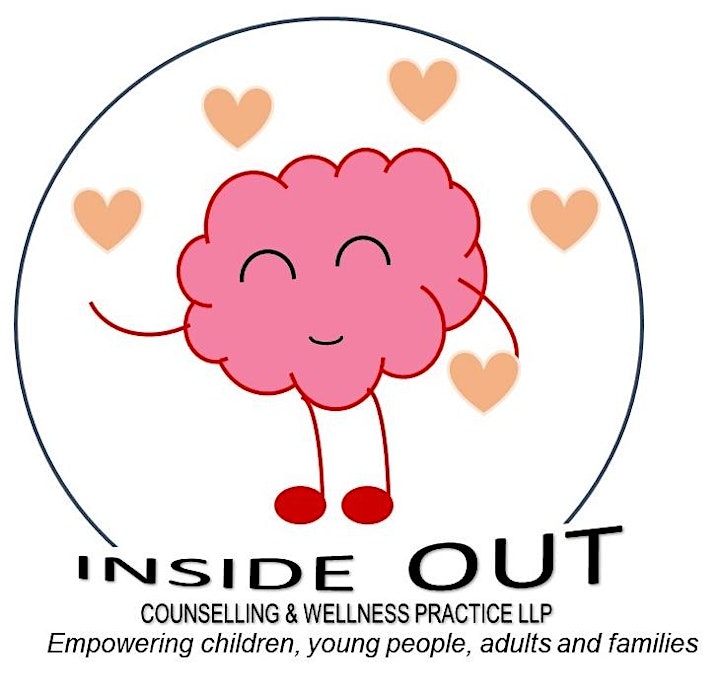 Organiser of You Go, Girl (FULL)
Artistic Strategies Academy is an English writing school based in Singapore, delivering our signature Artistic Writing™ Programme for young writers aged 6 to 14. Developed from Harvard University, Artistic Strategies Academy's signature Artistic Writing™ Programme is a unique and enriching creative writing programme; the first of its kind in Singapore. The instructors at Artistic Strategies Academy use various art forms such as visual arts, clay, movement, and drama to engage and enthuse students in interactive and hands-on learning. Instead of outdated rote-learning and memorisation techniques, the Artistic Writing™ Programme grooms young writers to draw inspiration from their own artistic creations and produce original written pieces.