Description
Diagnosed with Slipped Disc, C5-C6 injury or back pain?
Find out why Dr Brian says, "You Need NOT have a surgery!"


During this Free 1.5hr workshop by Dr Brian ...
You'll understand the underlying reasons why your spine degenerates and how you can effectively prevent or slow down this process.

You'll become aware of some of the most common myths and untruths in healthcare that are actually detrimental to your health.

You'll receive actionable steps to relieve these painful symptoms.

You'll realise you don't experience pain simply because you turn 70 years old.

You'll discover, if you have fibromyalgia or arthritis, what are some possible treatments

You'll discover, if you have Spondylosis, Disc Protrusionor the most commonly "SLIPPED DISC". You Need Not have a surgery!

You'll discover how your body can be naturally healthy without the use of drugs or medication.
* BONUS : Learn How To Treat These 3 Common Concern*
Migraines and tension headaches

Stress and anxiety

Fibromyalgia


---
What are people saying?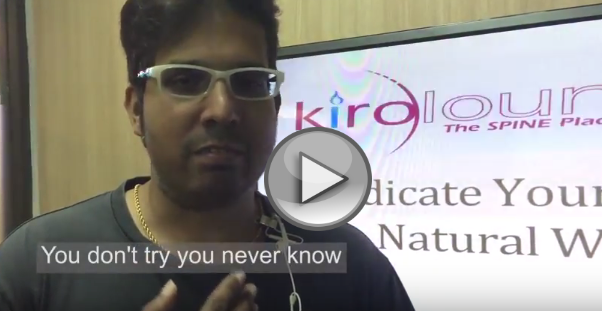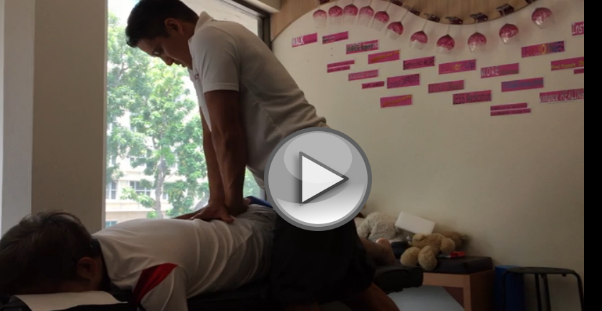 ---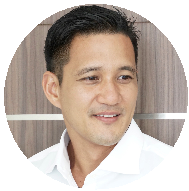 Dr Brian G. Manalastas, Doctor of Chiropractic (USA)
•From internationally known Life West Chiropractic College in California
•Certified in Chiropractic Biophysics (CBP) and Active Release Technique (A.R.T.) Experienced CLEAR Instituted provider for treatment and management of Scoliosis
•Frequent guest speaker on Radio Talk Show FM93.8Live
•Health and Wellness Lifestyle Consultant for MNCs and Institutions