Young Innovators Hackathon challenges teens to INVENT + DESIGN solutions to the problems that they see in their school or their society.
About this Event
Problem Statement
Many of us in school do not care. Do not care about spoilt, broken or old things and appliances. We think: "Someone will settle it!"
We in Young Innovators Society wanna start taking charge and be the Hero to build stuff that people would need to use!
Young Innovators Hackathon gives you the opportunity to take up such challenges to build cool stuff and see it implemented instead of just relying on school custodians to do it
Mission
Look around you, Think about what things in school need to be improved
Ask around, what do teachers and friends feel that they need in school?
Something to organise their table? Something to help with giving out worksheets?
Design a solution to this problem that you found, using Fusion360.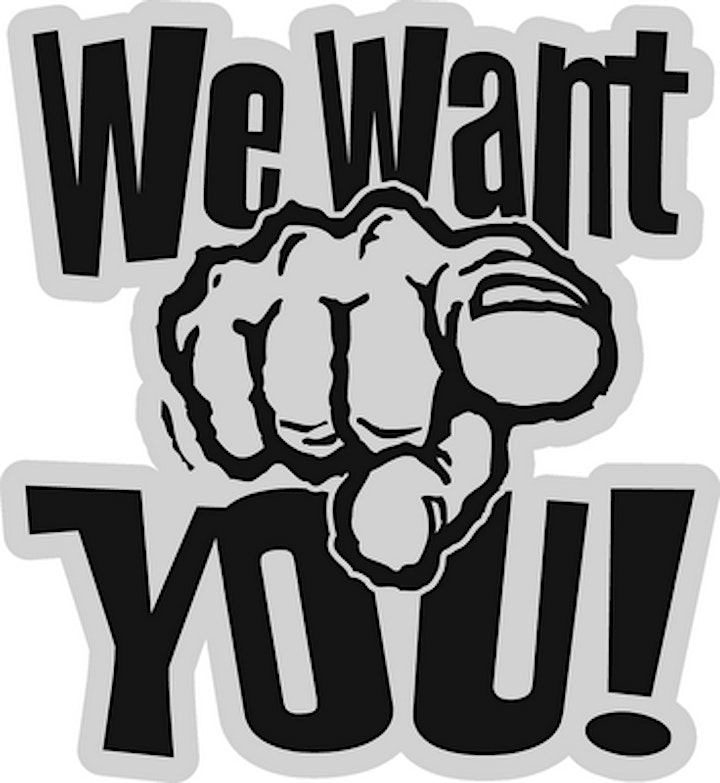 Do some research on how you can solve this problem.
Ask yourself these questions:
How can you solve this problem?
What can you design?
Who will this impact?
What caused this problem?
Is there a better way to solve this?
Key Dates:
?? ??
Instructions
Open up your Fusion360 and start designing!
Please remember to SEND your slides and the STL file of your 3D design to Wai kin.