Young Living Fitness & Lifestyle Day #YLFit

Saturday, 27 February 2016 from 09:00 to 13:00 (Singapore Standard Time Singapore Time)
Event Details
This February 27, join Young Living, Singapore's leading essential oil and natural wellness brand, at the Sapphire Pavilion at Sentosa Siloso Beach, in its very first fitness event- YLFit!
Specially designed to inspire you to discover your best version this New Year, Young Living is partnering with fitness professionals to lead us through simple breathing techniques for good health, and fun sessions of cardio yoga and zumba. There will also be workshop sessions that will cover topics such as fitness and wellness, healthy-eating training, and will also include some tips and tricks on the how-tos of elevating your gym bags. In these sessions, you will also learn how to enhance your wellness program with essential oils and oil-infused supplements.
If you're feeling good and want to bask in the fresh breeze of the morning, there will also be a morning breeze walk that will start at 8:00am. Together with your families, you can also enjoy a stroll along the Sentosa trail, and discover new sights of Singapore that you have not previously explored.
So grab your family and friends, pack your gym clothes, and get ready for some fun with Young Living! Fitness is essential to any wellness lifestyle, and we want to help you put your best foot forward at YL Fit.
You can also expect vouchers, freebies, and a YLFIT goodie bag which can be collected upon registration at the Sapphire Pavillion! All ages and fitness levels are welcome to the event, so set your new resolution this year to recharge, refresh, and renew through fitness!
Details
Location:             Sapphire Pavilion, Siloso Beach, Sentosa
Date:                   Saturday, 27 February 2016
Time:                   9 am to 1 pm
Price:                   $15
Web:                    http://youngliving.com.sg/
Agenda
9am – 10am 
Moving in the Right Direction - Fitness to Support Overall Wellness by Shaun Kum 
10am – 11am    
Eat Well for Life (Nutritional Health & Supplements) by Anita Cheung
11am – 12pm    
Simple Daily Breathing Techniques to Jump Start Your Day by Yvonne Yan

Yoga Flow with Essential Oils for Beginners by Yvonne Yan
12pm – 1pm       
1pm                    
Speaker and Facilitator Profile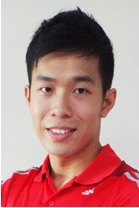 Shaun Kum
Shaun Kum is a certified personal trainer and a wellness entrepreneur who is the co-founder of Edge of Fitness Singapore focusing in dedicated and personalized fitness programs for both individuals and group fitness programs for corporate organizations. Having trained over 400 clients from all walks of life around the world and having worked with people with different backgrounds and fitness goals has helped Shaun establish a strong foundation in the health and fitness area.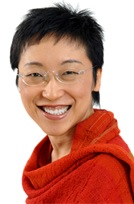 Anita Cheung
Anita has been a Holistic Health Practitioner and Wellness Advocate since 2005. She is the first Certified Holistic Health Coach (AADP) in Hong Kong and a pioneer in Hong Kong in the areas of personal nutrition and lifestyle consulting and coaching, corporate wellness, and urban detox programs based on functional foods. Since returning from the Institute for Integrative Nutrition in New York city in 2005, completing its integrative and innovative program taught by world renowned authorities in nutrition, wellness and healing, Anita has been continuously training in various wellness and healing modalities including EFT, Traditional Chinese Medicine and Clinical Aromatherapy.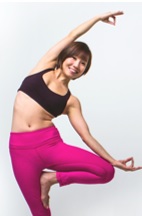 Yvonne Yan
Yvonne has over 7 years of experience in yoga. Her classes are the perfect alchemy of Yin and Yang; challenging but fun, uplifting yet relaxing as she takes you beyond the physical aspects of yoga, and brings you into your own sacred space. Yvonne graduated with a Diploma in Yoga Education after a 1 month residential Teacher Training Program with Yoga Vidya Gurukul in Nasik, Mumbai, India in April 2012. Subsequently in December 2012, she received her Kids Yoga Teacher Training Certification with Rainbow Kids Yoga and Yogabugs.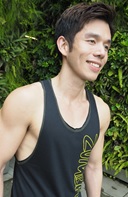 Jaypee
Jaypee has been a dance fitness instructor for over 7 years. He is internationally certified in Les Mills BODYJAM, and licensed in Zumba Fitness® and Zumba Gold®. He has also done group fitness classes such as Work Capacity. Jaypee continues to teach Zumba Fitness®, as it has given him the opportunity to share his love for dance and fitness to everyone. Coming from a high of 192 lbs, his now 154 pound fit built makes him an inspiration to many. He is also known for his energetic style in teaching, student connection and fun personality. So if you want a fun, enthusiastic and challenging workout, his class is one you will not want to miss.
Our Participating Partners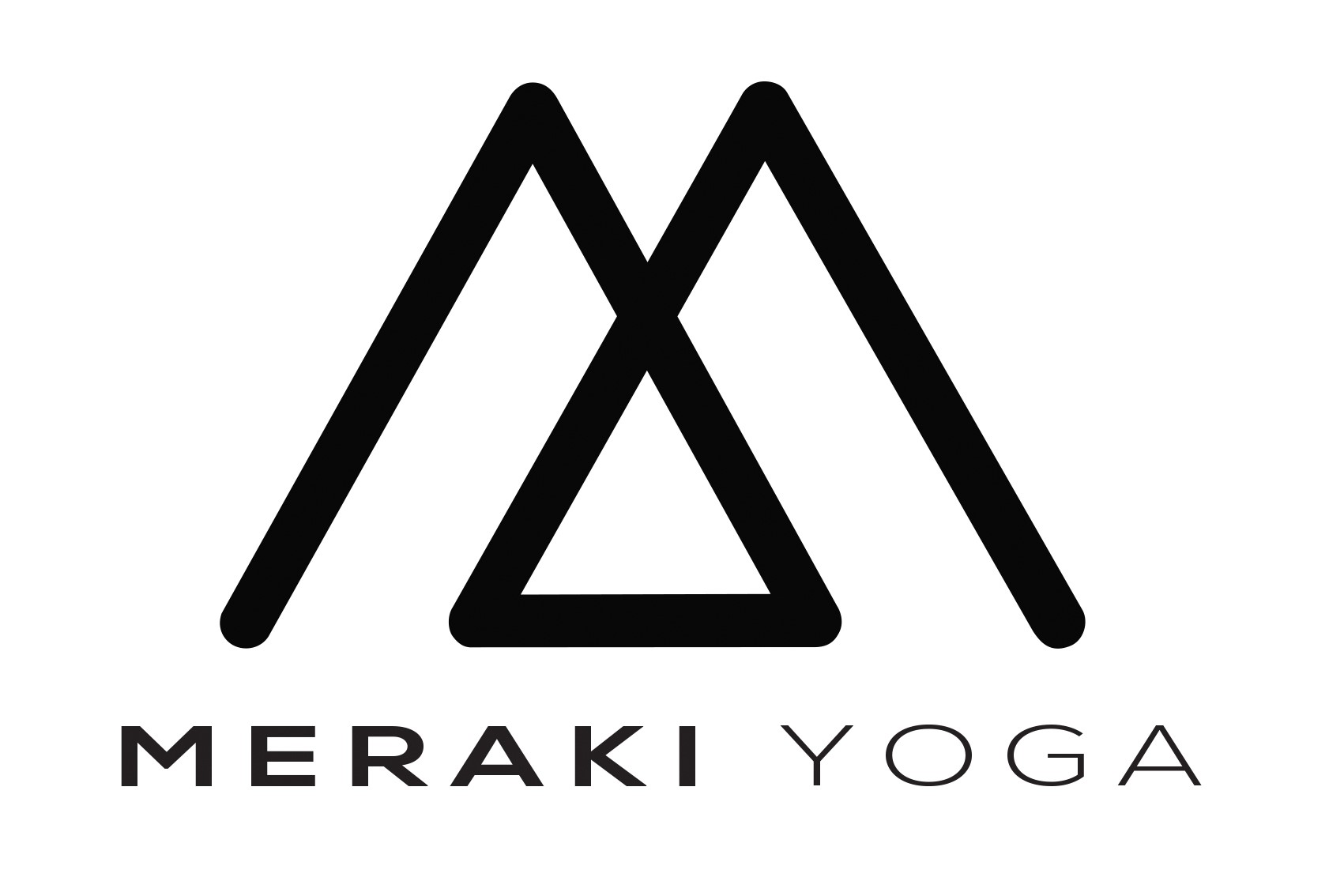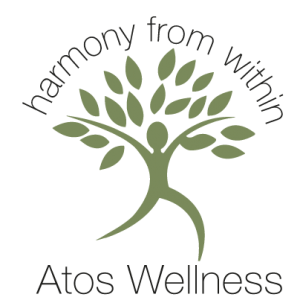 When & Where

Sapphire Pavilion
Siloso Beach Walk
Sentosa
Singapore, Singapore
Singapore

Saturday, 27 February 2016 from 09:00 to 13:00 (Singapore Standard Time Singapore Time)
Add to my calendar
Young Living Fitness & Lifestyle Day #YLFit