Description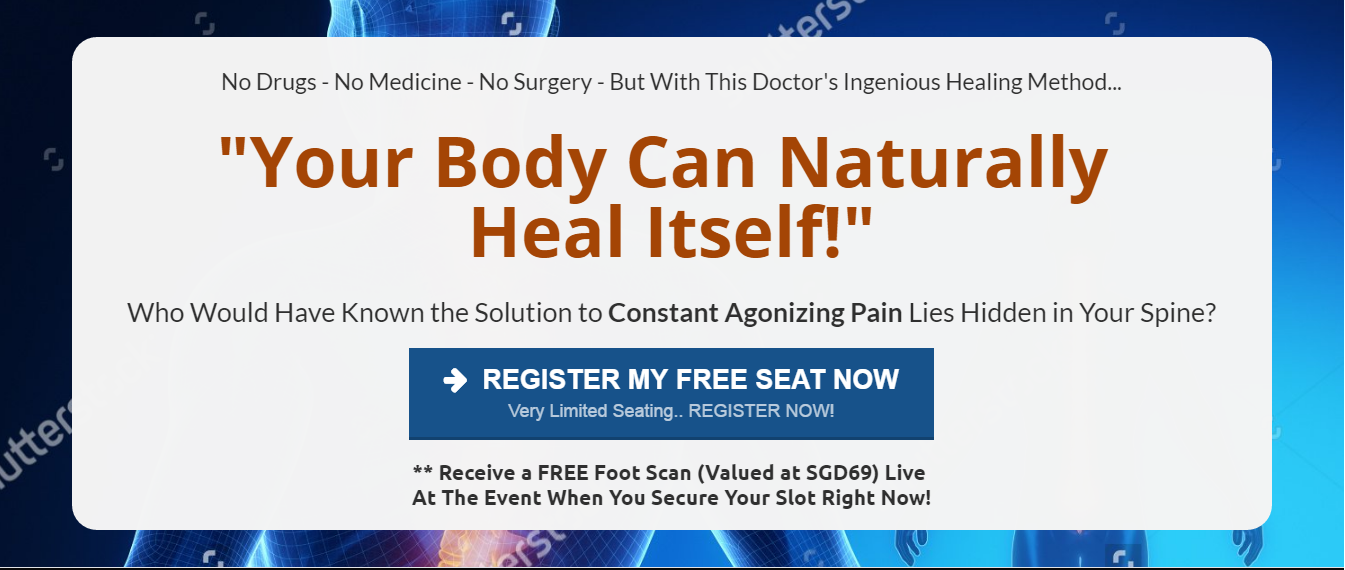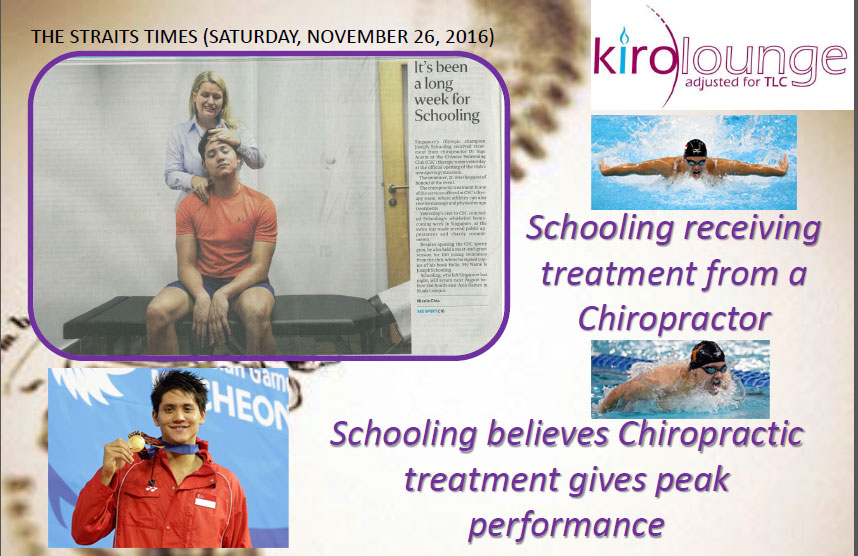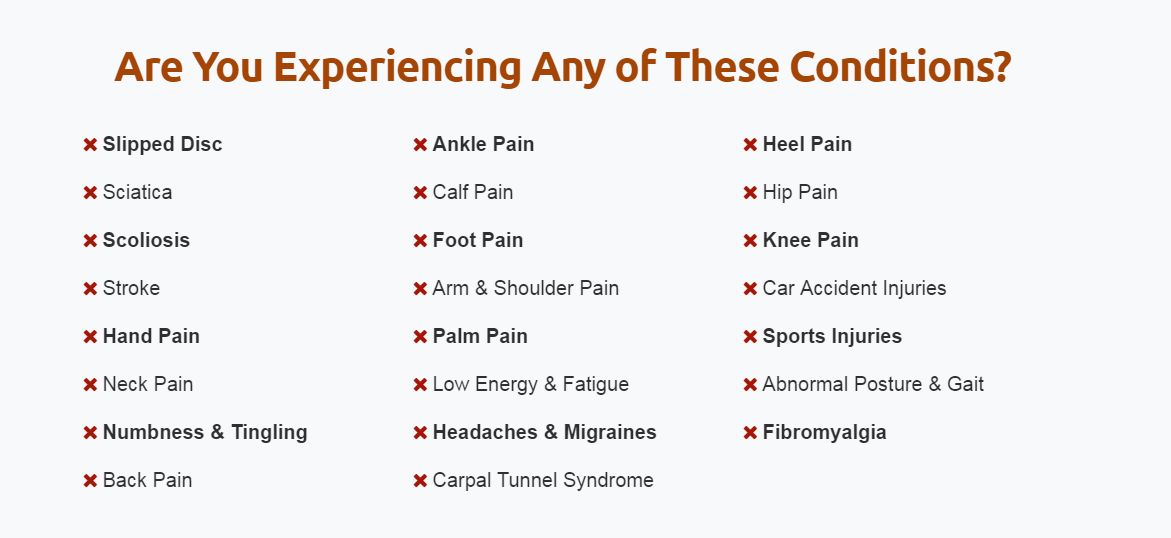 The good news is... you don't have to suffer in silence anymore!

Your family may not understand the pain you're feeling. And who can blame them... they're not doctors nor are they experiencing what you're going through.

But that doesn't mean you have to endure it any longer.


Your body has a natural ability to heal itself of almost any injury and conditions.

Once you know how to activate its natural healing abilities. And while every individual is slightly different (depending on your condition) that's why we've developed our proprietary 'Posture Corrective' scan that instantly tells us how to best help you.

So if you're sick and tired of putting on fake smiles (while wincing at every other movement)

we're holding a special live workshop to teach you how to heal your body naturally

.

When you decide to secure your seats right now, we'll reserve your personalised 'Posture Corrective' scan that uncovers

specific conditions affecting you

. We'll then go through the results of your scan together, on the spot so you're better informed on how to help your body recover.

But act fast, as due to venue constraints, we can only take in a maximum of 20 persons at this workshop... so secure your slot by registering right now.