Description
Download Sapio now to get your ticket at $15 by using promo code UPYOURGAME: http://bit.ly/downloadsapioRIGHTNOW
Sick of repeatedly sending out your CV to job portals with no response? Wondering why friends with lower GPAs can snag interviews while you're left on the shelf?
Having matched 200+ candidates with their dream jobs, Amandeep shares what both recruiters and employers really look out for - not just on their CVs - but on their LinkedIn profiles. Stay ahead of the curve and at the forefront of employers' minds today.
---
Learning Outcomes

- Know the new metrics: why employers and recruiters don't just look at your CV

- How to create a compelling LinkedIn profile that will attract not just headhunters, but decision-makers in your desired industry

- How to leverage non-academic experiences, strategic internships, and referrals to increase your chances of success

- How to bypass the gatekeeper and thoughtfully "cold message" a potential employer with 90% positive response rate


---
Sapio Session hosted by:
Amandeep Talwar
Technology Recruitment Consultant, matched 200+ candidates with jobs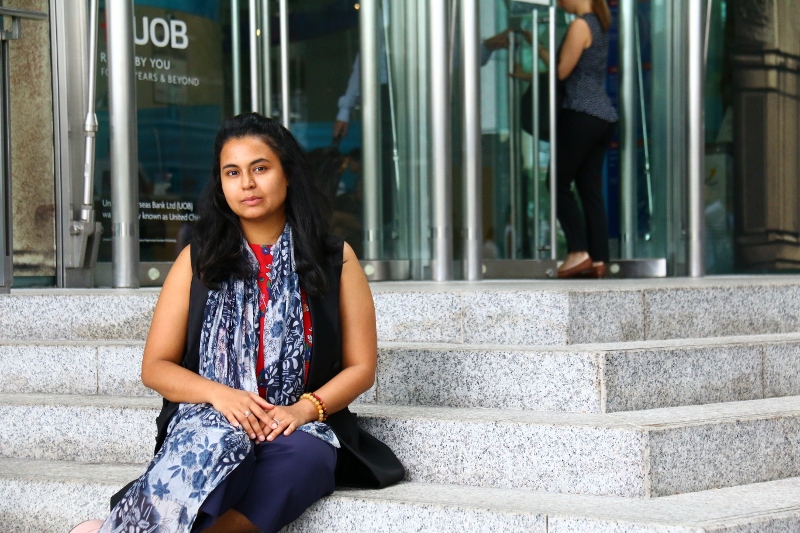 Amandeep Talwar comes with wealth of experience in recruiting for the Technology industry and is currently heading the Tech desk at NextWave Partners as a Senior Recruitment Consultant. Her prime expertise is to strengthen organizations with quality talent for the critical focus areas of Digitalization across Data Science, Analytics and Project Management.
Download Sapio now to get your ticket at $15 by using promo code UPYOURGAME: http://bit.ly/downloadsapioRIGHTNOW