Expect to start investing immediately with the M.I.N.T. strategy.
About this event
Did you know 90% of the people fail in the stock market.
Yet, the the opportunity cost of a missed investment is significantly higher?
Come join me for a,
1 hour Masterclass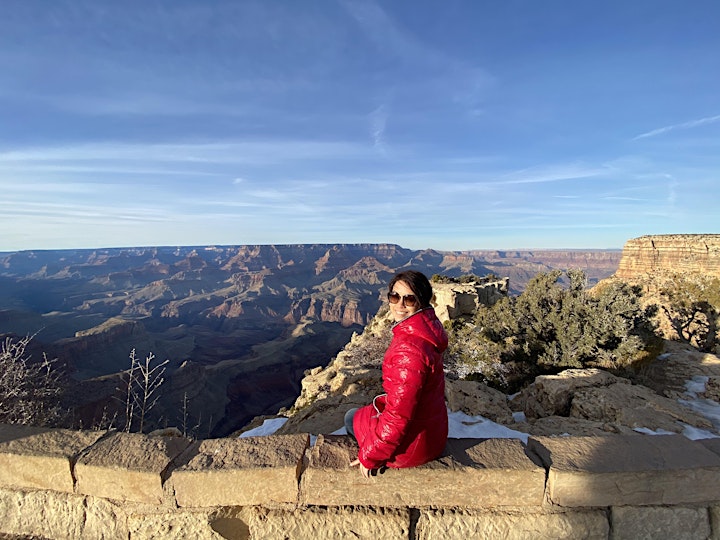 If you're
a busy individual
seeking for an alternative income
a total beginner in the area of stock investing
This 1-hour masterclass WILL serve you well.
Investing should be made easy and fun, with everybody profiting together.
How does on average 12% p.a. ROI sound to you?
Many people commented that value investing is dead.
OR is it?
The M.I.N.T. strategy is a new hybrid model that integrates both fundamental and technical analysis so that you enter the stock market with precision and confidence.
In this 1 hour session, I will go through basic investment psychology, 4Gs methodology in evaluating good businesses and key technical indicators.
Adopting the M.I.N.T. strategy, you can:
Invest immediately
Invest safely
Invest with confidence
Invest effortlessly
Always remember what Warren Buffett said:-
Rule #1: Don't lose money
Rule #2: Don't forget #1
Also by Warren Buffett:-
"If salary is your only source of income, you're one step away from poverty"
"Risk comes from not knowing what you're doing"
Together, let's ride the momentum of investing smartly in the US equity market for exponential returns.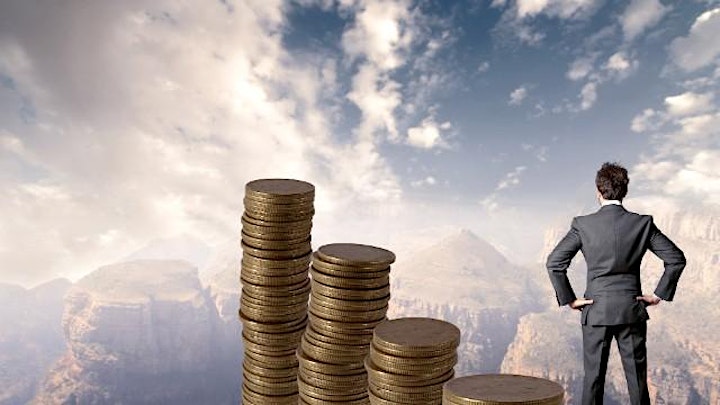 Bonus when I see you in my 1 hour masterclass!