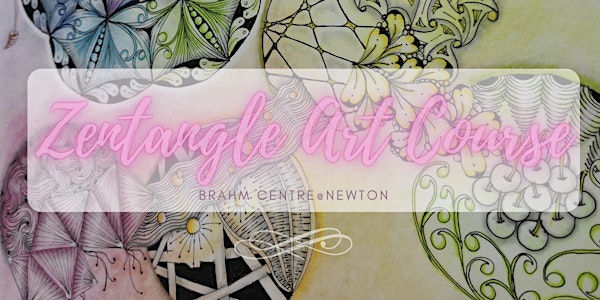 Zentangle Art Course by Wai Fong - NT20230106ZAC
Learn the Zentangle Method from Dr Chiang Wai Fong, a Certified Zentangle Teacher. Discover your creative potential & destress.
When and where
Location
Brahm Centre @ Newton 47 Scotts Road Goldbell Towers #04-02A Singapore, 228233 Singapore
About this event
WHAT?
Zentangle® is a self-help art practice that facilitates and enhances relaxation, focus and self-discovery.
Using just four basic strokes of dot, line, curve and ring, you can create unlimited designs and patterns. There is no need for erasers or sketching or pre-planning, let the lines and shapes organically evolve, guided by your inner-self, and reflecting your true spirit.
Join the course and learn a life skill to stay calm and be mindful of each present moment. This course is suitable for everyone, no art background needed.
In this course, we will be using black ink on white surface. By the end of the 8-week course, you can expect to
• Learn the 8 basic steps of the Zentangle® method
• Learn to deconstruct patterns you see in your daily life
• Learn and practice various tangling techniques, and more than 20 tangles
• Practice how to record tangle patterns and use the list for reference after the course
• Experience voice-guided tangling
• Integrate tangling as part of living mindfully
WHO?
This course is suitable for everyone, no art background needed. As long as you can hold a pen, you have the ability to draw! "Anything is Possible, One Stroke At a Time TM".
WHEN?
Friday, 6 January - 7pm-9pm
Friday, 13 January - 7pm-9pm
Friday, 20 January - 7pm-9pm
Friday, 27 January - 7pm-9pm
Friday, 3 February - 7pm-9pm
Friday, 10 February - 7pm-9pm
Friday, 17 February - 7pm-9pm
Friday, 24 February - 7pm-9pm
No. of sessions: 8
Minimum 12 students to start class
WHERE?
Brahm Centre @ Newton
**All Art Materials included in the course fee.
Course Fee:
$280 |$56 for seniors eligible for National Silver Academy (NSA) subsidy*
*NSA subsidy is for Singaporeans and Permanent Residents aged 50 and above.
In addition to NSA subsidy, course fee may be offset by SkillsFuture Credit (SFC).
Payment Procedure:
1) Upon registration, course participants are to make payment for the course through Brahm Centre's Eventbrite page.
2) Participants have to claim with SFC before the course start date through the SkillsFuture portal, https://www.myskillsfuture.gov.sg/content/portal/en/index.html
3) Brahm Centre will reimburse the amount that is successfully claimed upon receipt of the funds from SFC. This procedure can take up to 8 weeks from the course start date.
Notes:
· Please note that payments for courses are non-refundable.
· There are no make-up lessons if you miss any session.
· If you miss the first session, you are allowed to proceed with the course. However, the trainer is not obligated to do a recap during the second session.
Instructor's profile
Wai Fong is a Certified Zentangle Teacher, trained by the founders, Rick Roberts and Maria Thomas, in the US. She teaches the Zentangle Method as a therapeutic tool for self-discovery.
Wai Fong has a Ph.D. in linguistic anthropology and is particularly interested in inner-self communication. She is also an emotional management practitioner. Her in-depth knowledge and passion to share make her classes both beneficial and fun to attend.
Students' Testimonials:
Here are some comments by course participants:
What do you like best about this course/workshop?
~ (The) Zentangle (method) brings out the hidden side in us. People don't know they are artistic until they try doing Zentangle.
~ The mindful drawing helps me to slow down my active mind
~ I can create some beautiful unique design of my own.
~ Can do it anywhere anytime
~ Simple to follow, easy to learn.
~ It frees my mind from unnecessary thoughts as Zentangle makes me focus and engage in the strokes. I have fallen in love with Zentangle - my best art therapy.
~ Developed greater interest in this art form
Comments on the trainer:
~ Trainer Wai Fong is very patient and encouraging in her teaching. She is skillful and knowledgeable.
~ Dr Chiang Wai Fong is very professional and patient. Thankful for her time and coming up with a curriculum that appeals to learners.
~ Wai Fong is very patient and inspirational in sharing her Zentangle art. She brings out the creativity and the artist in each of us. Particularly like her theme-based teaching for each session, open up our minds to various ideas to do Zentangle.
~ Wai Fong is professional as a trainer. She is patient, answers all questions and liked by all of us in the class. Most, if not all, of us, wish to continue with her training. I will definitely look forward to her future classes.
~ An excellent and wonderful teacher. There's so much to learn from her.
~ She is very knowledgeable, professional and experienced in her field. Her lessons are well prepared, and she has sound pedagogical approach.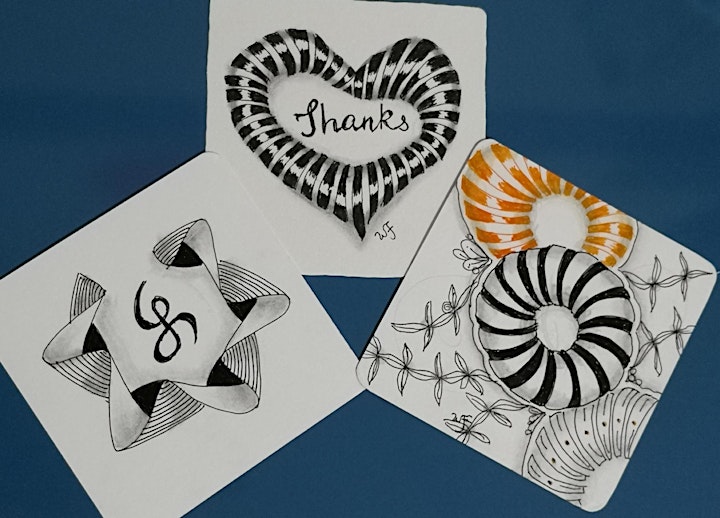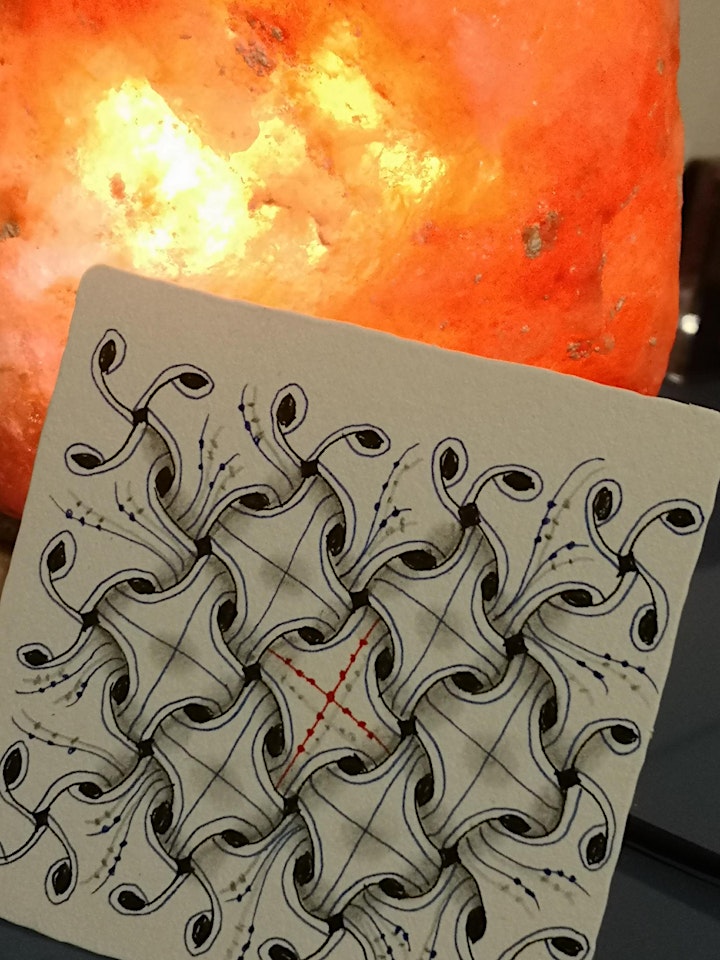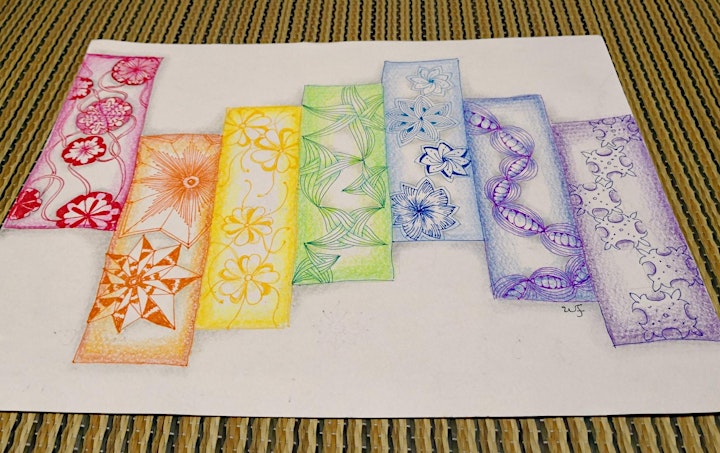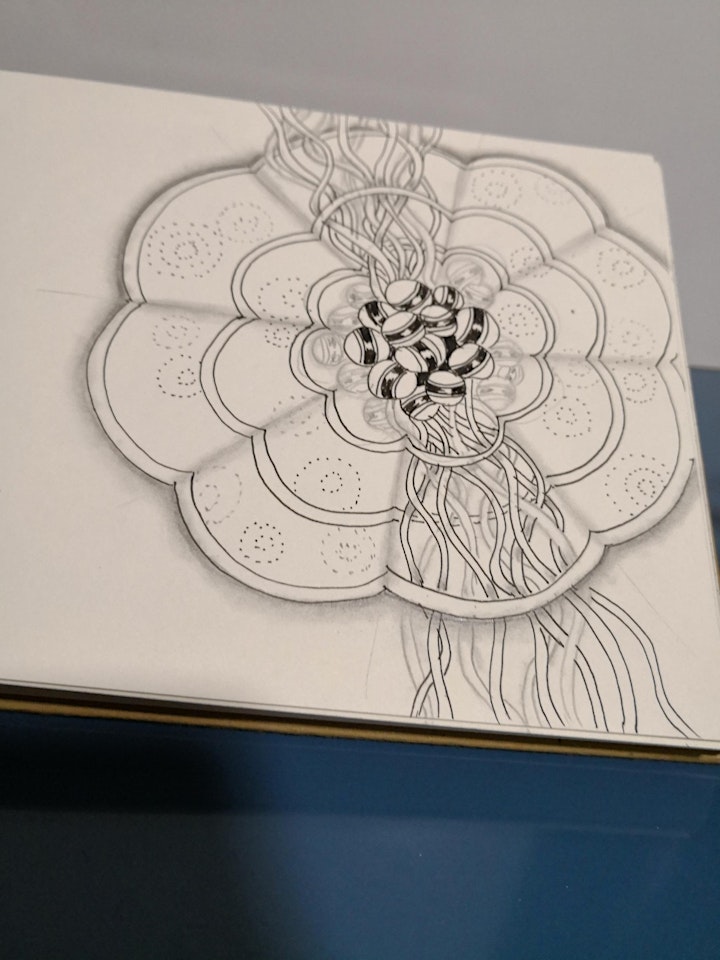 Wai Fong's Student's works: