library@orchard presents a zine community showcase for our 7th anniversary!
About this event
Vaccination-differentiated Safe Management Measures
Please be informed that from 13 October 2021, all visitors have to be fully-vaccinated in order to enter orchardgateway mall to visit library@orchard.
About the programme
library@orchard turns 7 this October and we are celebrating our birthday with a zine showcase! For the first time, a range of unique creations from participants of past zine workshops will be on display for a limited period! Drop by library@orchard to browse these limited edition originals and learn how to fold a simple 8-page zine at our activity booth. There will be a selected range of reproductions available so do pop down for first dibs on a limited print run from some of our creators!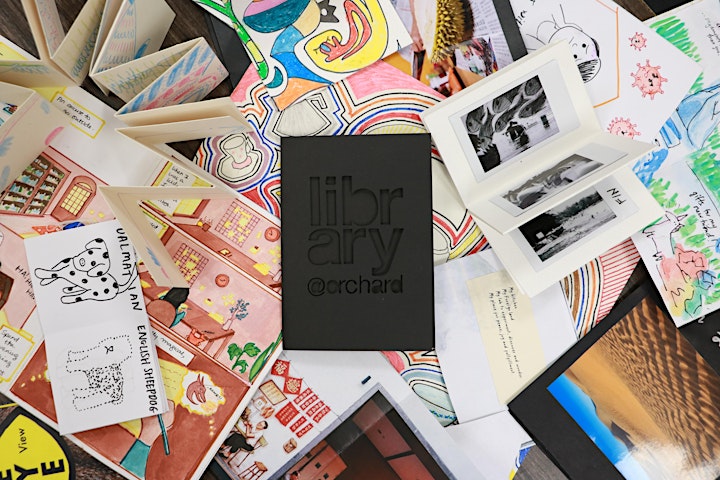 Organiser of Zine Community Showcase | library@orchard turns 7
The National Library Board (NLB) manages a network of 27 public libraries, the National Library and the National Archives of Singapore. NLB promotes reading, learning and information literacy by providing a trusted, accessible and globally-connected library and information service through the National Library and a comprehensive network of Public Libraries.