Zoom In#2: Skin Care & Aging (Facts Vs Myths) by St Luke's Hospital
About this event
Advanced Practice Nurse Kavitha will share with us on how to look after the largest organ in our body.
This talk will dispel common myths about skin for seniors. How should we take care of our ageing skin? What can we do to prevent wounds for the bed-bound elderly? How do we care for our loved ones with wounds?
Yvonne Lau, Assistant Director of St Luke's Community Wound Centre and Academy, will also be at hand to help with the Q & A session. Zoom in with us!
For more programmes, please visit: Enabling Festival 2020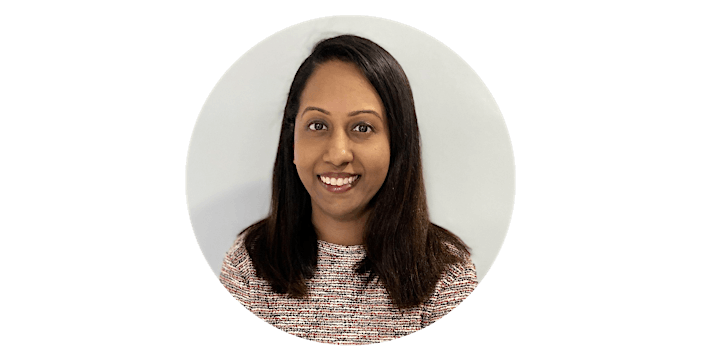 Kavitha Sanmugam
Kavitha Sanmugam is an Advanced Practice Nurse of St Luke's Community Wound Centre. Hospital. She has been at St Luke's Hospital for 11 years. She is the clinical lead taking care of a team of wound clinicians, reinforcing their clinical expertise in wound care management at Hospitals and Nursing Homes. She also does wound management for patients at the Hospital and outpatient clinic. Her goal has always been to focus on providing the best care experience for her patients.
Her interests are in evidence-based practice and research. She is also a lead trainer for wound care courses awarded to us by AIC as one of their appointed learning institute.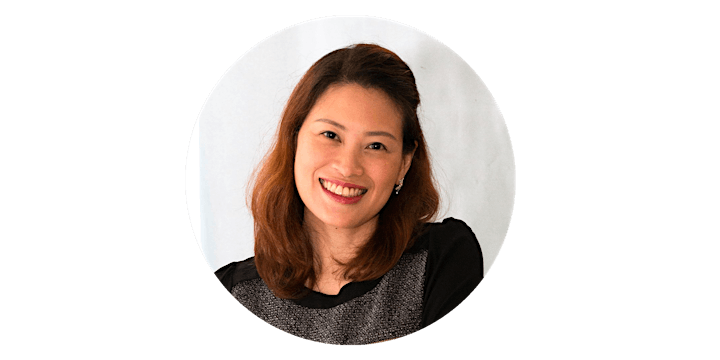 Yvonne Lau
Yvonne Lau is the Assistant Director for St Luke's Community Wound Centre and Academy. She is a nurse by training and spent 16 years as an educator training future nurses. She is in charge of a team of wound clinicians and oversees the operations and training in academy, which aims to grow the expertise of healthcare workers. She is also the lead of the Hospital's innovation strategic group, driving innovation initiatives and research projects. Her goal is to build and upskill capability development of staff within the Intermediate and Long Term Care sector so that they can provide holistic care to their patients.
Organiser of Zoom In#2: Skin Care & Aging (Facts Vs Myths) by St Luke's Hospital
EnableAsia is a Singaporean Social Enterprise founded by two caregivers to persons with dementia, who are passionate in educating and raising awareness about the caregiving journey and also to enable those living with dementia. They envision working with an inclusive community to identify problems and developing solutions through various key initiatives such the Enabling Festival to achieve their objectives. To support the dementia community, please visit: https://give.asia/enablingfestival