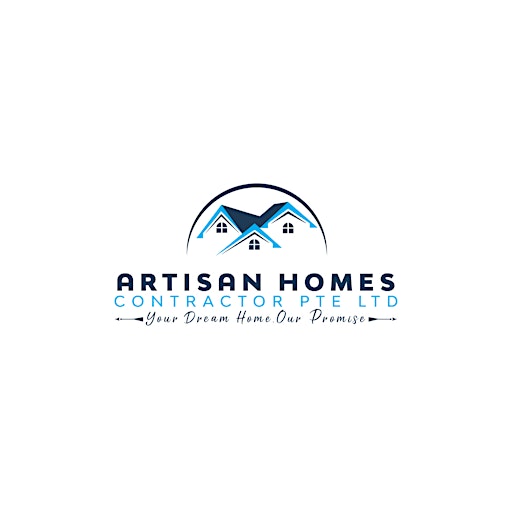 Artisan Homes Contractor Pte Ltd
Address:
7030 Ang Mo Kio Ave 5, Northstar@AMK #09-76
Postal code: Singapore 569880
Phone:
+65 8882886
Website:
https://artisanhomescontractor.com/
Social Media:
https://www.facebook.com/AHCSG
https://www.instagram.com/artisanhomescontractor/
Business Description:
HDB licensed direct home contractor with Interior Design. Specializes in quality work. Full renovation works provided. BTO, HDB resale, landed renovation. Direct in-house workers for masonry, tiling, flooring, hacking, electrical, plumbing and carpentry.
Additional Information:
Owner Name: Larry Lim
Business Email: enquiry@artisanhomescontractor.com
Operating Hours:
Monday - Friday 9am-8pm
Saturday-Sunday 11am-3pm