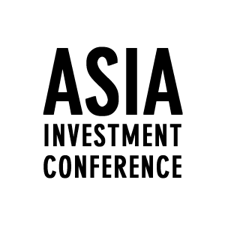 Asia Investment Conference
The Asia Investment Conference ("AIC") is a not-for-profit think tank committed to fostering strategic in-depth discussions amongst key stakeholders of businesses and investors.
Our two flagship summits in Singapore and Shanghai are focused on central themes around emerging Asia. They leverage the experiences and insights of experts to generate ideas and solutions - enabling boards, entrepreneurs and key stakeholders to formulate solutions for real-life problems in an increasingly complex and inter-connected business ecosystem.
Singapore • Singapore, Singapore
$688 - $1,913