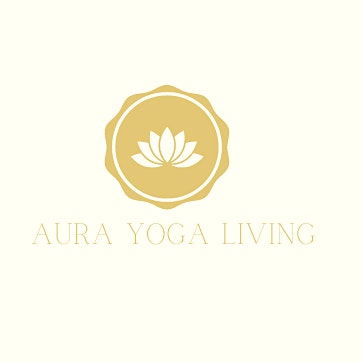 Aura yoga
Join our community to jump-start your weekends with a unique yoga experience in the midst of nature!
We aim to create comfortable outdoor Yoga experiences for our members to enjoy and maximise the benefits from their Yoga practice. Our classes are based on ancient Tibetan Yoga techniques, that helps to boost energy levels and keep the body youthful and free of inflammation/diseases with regular practice. Asanas can be paced to accommodate all levels of experience.
Sessions are hosted by experienced Yoga practitioners trained in Hatha Sivananda Yoga and Raj Yog, who are passionate about Yoga as a means to promote wellbeing in the community. We will also discuss tips around nutrition including the Sattvic Yogic diet for a holistic approach to fitness.
Sorry, there are no upcoming events