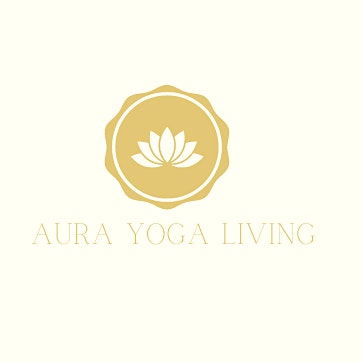 Aura yoga
Join our community to jump-start your weekends with a unique yoga experience in the midst of nature!
We aim to create comfortable outdoor Yoga experiences for our members to enjoy and maximise the benefits from their Yoga practice. Our classes range from Traditional Hatha Yog, Ancient Tibetan Yoga, Walking meditation, Raj Yog and Guided Meditation sessions. Each event is designed to help boost your energy levels, develop mental clarity and keep the body light and free from dis-ease with regular practice. The sessions are paced to accommodate all levels of experience.
Classes are conducted by trained and experienced Aura yoga practitioners who are passionate about Yoga as a means to promote wellbeing in the community. They will offer traditional yoga in its full dept including tips on the Satvic diet for an overall holistic approach to fitness.
https://www.instagram.com/aura.yoga.living/
Sorry, there are no upcoming events