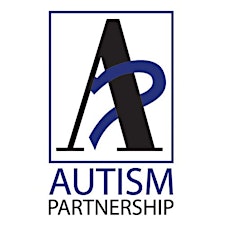 Autism Partnership Singapore
Autism Partnership (AP) is one of the largest and most established Applied Behaviour Analysis (ABA) service provider for Autism Spectrum Disorders (ASD) in the world. Formed in 1994 in the United States, AP is run by professional clinicians and specializes in providing one-on-one therapy, group interventions and overseas consultation for children with Autism Spectrum Disorders (ASD) and their families. We also provide customized school-based training and social groups to meet the different needs of schools in the region.
Autism Partnership believes that working and collaborating with families, schools, and all those involved is fundamental to the achievement of a child's success. We believe through intensive behavior treatment based on the principles of Applied Behavioural Analysis (ABA), all who are affected, can reach amazing potential, foster meaningful relationships and lead productive lives.
Autism Partnership Singapore opened its clinical office in March 2004. It is the 2nd clinic in Asia, following our Hong Kong Office. AP Singapore has since expanded its operations to become one of the most progressive clinics offering professional ABA Services to families for the treatment of individuals with Autism.
Our Singapore office has more than 40 Therapists, Supervisors and Behaviour Consultants. Our team of consultants are comprised of doctoral and master degree holders, clinical psychologists and Board Certified Behaviour Analysts with an average of 10 years of experience in planning implementing ABA intensive Behavioural Treatment. Other than local families, they also consult to families and agencies in other countries. Learn more about them here: https://www.autismpartnershipsg.com/en/about-us/our-team/
Autism Partnership Singapore • Singapore
$157.83 - $1,882.91