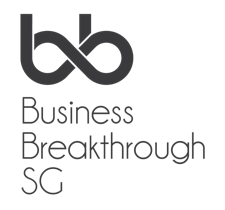 Business Breakthrough SG
In this gig economy, SMEs and Independent Professionals need to broaden your network to create new collaborations. Meaningful connections will always give you business leverage. In fact, studies show that networking is a vital stepping-stone for business professionals to build visibility and gather new contacts to catapult your business!
BBSG is a community of like-minded business-owners who understand the importance of collaborative networking to catapult their businesses. Join us in our networking events and partner us for business projects!