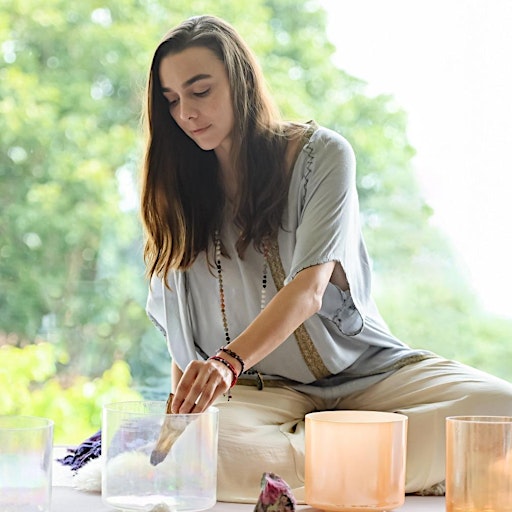 Christina Michele Rios
Christina Michele Rios - Ceremonialist of Sound, Breath + Meditation.
Christina Michele Rios is a Ceremonialist with Native American and Central Latin American ethnic roots. She is a certified Sound Meditation, Intuitive Healing, Yoga Nidra and Breathwork facilitator, Reiki and Australian Bush Flower Essences (ABFE) practitioner. She conducts Ceremonies in-person and via Zoom. Presently, she is enrolled at Quantum University pursuing a degree in Holistic Health Science.
An avid supporter of Energy Healing, Vibrational Medicine and Holistic Health Science, she maintains the belief that the body can heal itself with the right circumstances, utilising a holistic wellness-based model that encompasses mind, body and spirit. She aims to empower everyone to be their own healer.
Sorry, there are no upcoming events