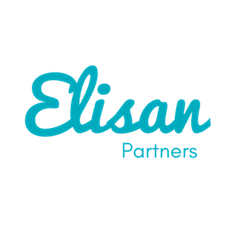 Elisan Partners
Elisan Partners is a leadership, business agility and strategy co-creation consultancy. We work with organisations by helping its leaders and teams get better at working together to realise their shared goals.
Our desire is to help organisations achieve Higher Productivity & Sustainable Team Performance fit for this Complex and Digital World.
We do this by helping leaders and teams co-create strategies for workplace effectiveness and increased productivity through Actionable & Practical Leadership, Culture Development and Self-Organisation. Through leadership & team coaching, we help business teams embrace the agile mindset and develop better ways of leading, working and thinking.
Sorry, there are no upcoming events