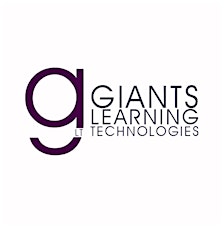 GIANTS LEARNING TECHNOLOGIES
GIANTS LEARNING TECHNOLOGIES (GIANTS)
is a Business Luminary in the prestigious Promising SME 500 2013.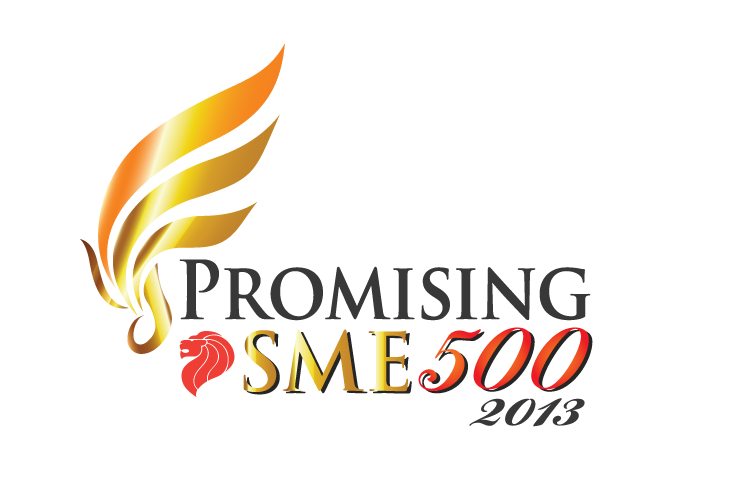 Comprising a cohesive unit of strategists with professional expertise in the discipline of personal and wealth masteries, GIANTS LEARNING TECHNOLOGIES (GIANTS) specializes in a spectrum of unique strategies for both individuals and businesses. Through professional counsel and sound coaching, we aim to develop feasible learning strategies within our expertise for our clients.
Giants Learning Technologies also talent scout and head hunts for Infopreneurs – People with deep expertise knowledge in what they do. Giants' expertise is to brand, market and create bespoke speaking seminars and workshops for them, so that the public can enjoy these knowledge.
With Giants' network of collaborative business partners, these infopreneurs are immediately placed on a 'all-systems-go' platform
Vision: The VISION of GIANTS is to enrich every entity in contact with us with the virtues of living free. We envision a future for you – that of living healthily, living wealthily, and ultimately living freely.
Mission: The MISSION of GIANTS is to empower 99.99% of our community to achieve a 99.99% success rate, through proven and tested investment methodologies, so as to reach their investment and financial independence  goals.