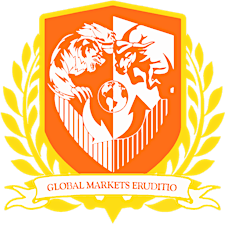 Global Markets Eruditio
Global Markets Eruditio is a brand under RBX PH, a dedicated education provider and customer support team for Filipino forex trading and global markets enthusiasts. RBX PH G.M.E. 's mission is to empower Filipinos to become more financially informed and guided by educating them of the true opportunities and risks in trading the largest financial market. G.M.E. shares a community that helps fellow learners become sustainable traders, businessmen and investors in the global market arena.
Risk Disclosure:All financial products involves risk and you should ensure you understand the risks involved as certain financial products may not be suitable to everyone. Trading in margin foreign exchange and derivatives carries a high level of risk and you may incur a loss that is far greater than the amount you invested.