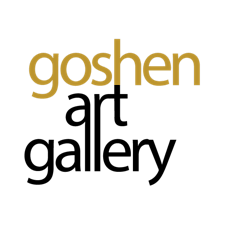 Goshen Art Gallery
(Biz Reg No: T15LL0913B)
Who we are:
Goshen Art Gallery is an experienced art gallery driven by putting heart in the art to deliver and present art with a personal touch that is not driven by commercial profits.
What we do:
We keep our fingers on the pulse on classic fine art, curating and bringing you quality art pieces that are heirlooms. We provide end-to-end services from selecting, delivering and restoring artworks.
Why we do it:
We believe in providing a platform for artists to develop and grow, while sharing the love of art one and all, especially cultivating it for the next generation.
Goshen Art Gallery • Singapore, Singapore