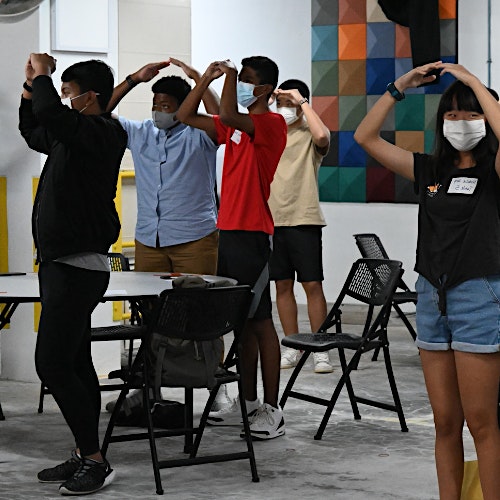 IBC Youth
IBC Youth is designed to help secondary, middle and high school, poly and JC students build strong relationships through fellowship and discipleship.
We organize home groups every 1st and 3rd weeks of the month, and youth services every 2nd & 4th Saturdays of the month. You can find out more about us on ibcs.org/youth.
Meanwhile, please book your tickets for our upcoming on-site service scheduled below.
Sorry, there are no upcoming events