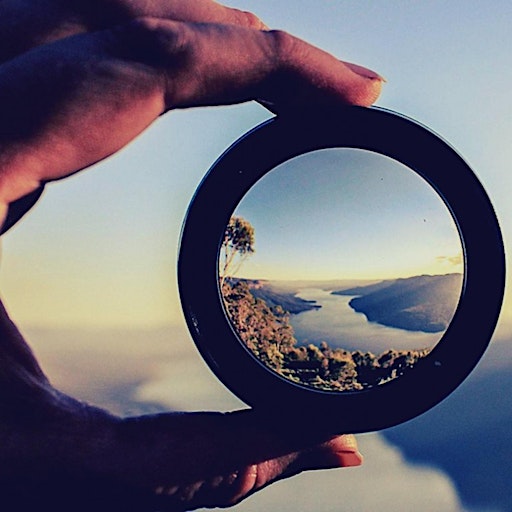 Life Revelation & Consultancy Services
Every individual is blessed with the gifts of life.
Life is a journey with learning experiences and opportunities. There will be some challenges along this life long journey.
Live life with a mission and purpose, with passion to perform and to progress in life with success and happiness in this life journey.