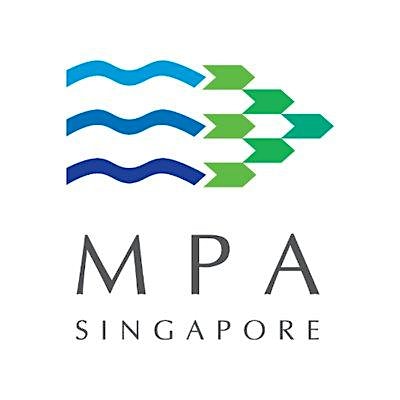 Maritime and Port Authority of Singapore
The Maritime and Port Authority of Singapore (MPA) was established on 2 February 1996, with the mission to develop Singapore as a premier Global Hub Port and International Maritime Centre (IMC), and to advance and safeguard Singapore's strategic maritime interests.
MPA's Community Engagement & Partnerships Department focuses on cultivating Singaporeans' love and passion for all things maritime. Our wide array of educational programmes and events offer an interesting perspective and allow you to go beyond the ordinary to understand the Singapore Maritime Story in a deeper and more meaningful way. We aim to nurture public awareness and increase students' interest and involvement.