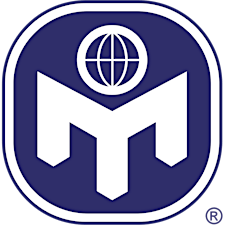 Mensa Singapore - Connecting Minds
Mensa is the largest and oldest high IQ society in the world. We are a non-profit organisation with three stated purposes: to identify and foster human intelligence for the benefit of humanity, to encourage research in the nature, characteristics and uses of intelligence, and to promote stimulating intellectual and social opportunities for its members.
Mensa Singapore boasts over 1300 active members, creating opportunities to interact with like-minded people that you might normally not get to meet. Mensa provides a forum for intellectual exchange among members.
Its activities include the exchange of ideas via lectures, discussions, journals, special interest groups; local, regional, national, and international gatherings; the investigations of members' opinions and attitudes, as well as assistance to researchers in projects dealing with intelligence or Mensa.
Sorry, there are no upcoming events