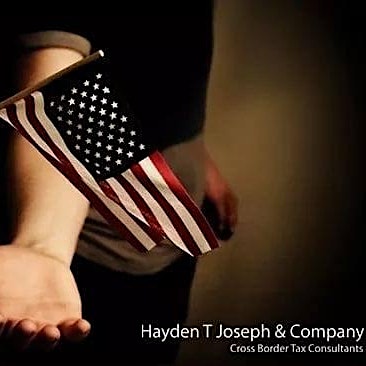 Moores Rowland Tax Consultants
We are a team of cross border tax consultants. Our focus is on international tax in general and US international tax in particular.
Based in Singapore, WWW.HTJ.TAX is a member of Moores Rowland Asia Pacific with over 30 offices across China, Hong Kong, India, Indonesia, Japan, Malaysia, Singapore, Taiwan, The Philippines, Tajikistan, and Thailand.