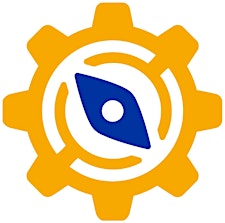 Rotary Childrens Fund, Vitaliy Bezrodnov
Rotary Childrens Fund- 501(C)3 

Rotary Childrens Fund is nonprofit organization. Established in 2003 by Rotarians of Lakewood-Rocky River Rotary Club, OH and currently managed by members of Downtown Fuquay-Varina Rotary Club, NC. 
Rotary Childrens Fund is not related to any political party or government. 
Rotary Childrens Fund is not financed by any political party or government and fully depends of grants and contributions.
Main program of the Organization is to run and manage Cultural Youth Exchange Program "Golden Gates"
All raised funds are used ONLY to cover travel/operating costs to run the program.
Golden Gates– Cultural Youth Exchange program.
1. Allowing young artists, musicians and professionals worldwide to share their gifts and talents. To introduce culture of their country to the American people and learn about United States of America.
2. Improving good will between the people of America and other countries. Developing a better understanding of cultures, music and traditions. Building Cultural Bridges
Since 2003 program hosted and promoted over 30 exchange groups from different countires like Georgia, Kazakhstan, Lutheania, Armenia, Russia, Serbia, Croatia etc. Each Group comes to tour US for 2-4 weeks with cultural Program and perform for 15000-50 000 people per tour.