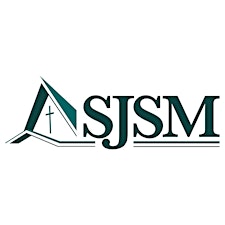 St. John's-St. Margaret's Church (Anglican)
We welcome you to St. John's - St. Margaret's Church!
We are an Anglican church of the Diocese of Singapore. We are located on a little hill on Dover Avenue, close to Singapore Polytechnic, ACS(I) and many other educational institutions.  Founded in 1971, we now meet over worship services in four language-streams - English, Chinese, Tamil and Filipino. We also conduct youth services and junior church services weekly. 
Visit us at http://www.sjsm.org.sg