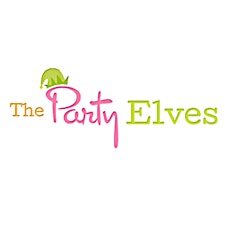 The Party Elves
The Party Elves is an event planning service specialising in children's events. We offer customised end to end planning services for all types of children's events, from birthdays and baby showers, to corporate events involving children; e.g. Children's Day, Bring Your Kid to Work Day, Corporate Family Picnics, Corporate Holiday Parties).
Our service includes:
Conjuring up a theme and experience
Designing and styling the event including invitations and promotional collateral
Discovering and securing the perfect venue for your event
Recommendation and liaising with all vendors, e.g. cake, caterer, venue, entertainers etc.
Designing and putting together goodie bags
Full event co-ordination leading up to and day of event
Our diligent team of elves has you covered so you too can kick back and enjoy the celebration.
We aim to put together lively, fun-filled, and visually pleasing events with high attention to getting all the details right, ensuring a rich, tactile and sensory filled experience for guests, young and young at heart. 
Sorry, there are no upcoming events