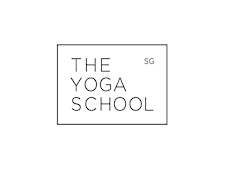 The Yoga School
Founded in 2016, The Yoga School is a welcoming space that supports you on your yoga journey.
The Yoga School shares all aspects of the yoga practice - body, mind and soul. Our experienced teachers are passionate about yoga and support you as you explore and deepen your yoga practice.
Experience the benefits of yoga and Pilates for yourself at our sanctuary in the sky on the 39th floor of OCBC Centre. All yoga props, toiletries and showers are included so you can focus on yourself and breathe amidst the bustle of modern life.
Sorry, there are no upcoming events