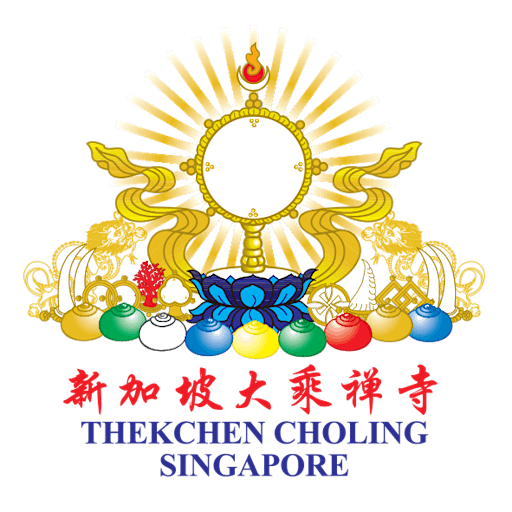 Thekchen Choling Singapore Ltd
Thekchen Choling Singapore, a Buddhist temple, that opens 24 hours, to serve your spiritual needs.
Background
On 20th March 1999, the late Geshe Lama Konchog, now reincarnated as Tulku Tenzin Phuntsok Rinpoche, instructed Lama Thubten Namdrol Dorje to start a Dharma Centre. He bestowed the name Thekchen Choling, meaning 'Great Mahayana Dharma Temple' named after the monastery of His Holiness the 14th Dalai Lama.
Geshe-la's vision was for the temple to change the current mindset of that one can only practice the Dharma as ordained Sangha. Thekchen Choling's focus is thus to impart ways that lay people can practice the Dharma, integrating it into their everyday lives and learning to realize their inner potential and be happy and fulfilled.
In 2001, Thekchen Choling Singapore was formally registered. From a handful of students, the crowd at Thekchen Choling is now several times larger with a mailing list of five thousand and regular students numbering to several hundred.
Vision
"Connecting All With Divine Hearts", the vision of our temple is a special wish for all members and devotees to cultivate the divine heart of Lord Buddha; to practice and put into action the Buddhadharma with an open heart so as to be fully enlightened for the benefit of all sentient beings.