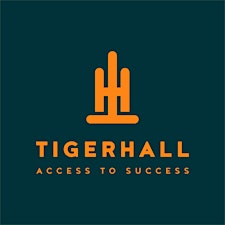 Tigerhall
Achieve your career, business, & lifestyle goals by learning actionable skills from Asia's most successful people.


Tigerhall fills a crucial gap in learning today, especially for ambitious young professionals. By providing affordable access to world-class content from Asia's most successful leaders, Tigerhall helps move people a step closer to achieving their aspirations. Whether it's business knowledge or soft skills to help you get ahead at work, you'll learn what you need in bite-sized pieces you can access on the go.


Access original power reads, podcasts, dinners, and mentorship from experts with real-world experience on Tigerhall.


Tigerhall is available from the App Store and Google Play and is free to download.
Sorry, there are no upcoming events