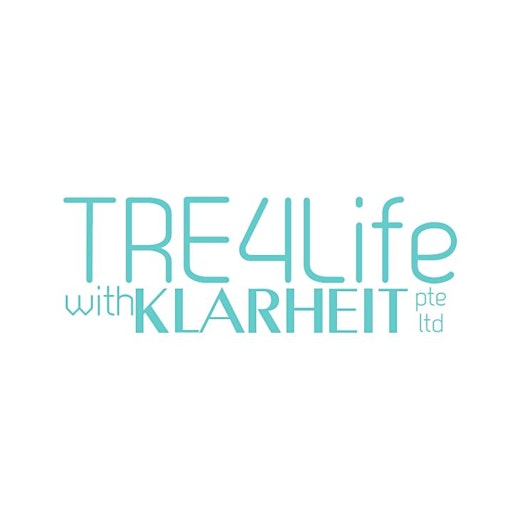 TRE4Life
TRE4Life.rocks is an idea and project from Tammy Thiang and Eric Budinger, the Founders of Klarheit Pte. Ltd.
It is inspired by their personal life experience and how it has changed, to a good part thanks to Dr. David Berceli's Tension-, Stress- and Trauma-Release Exercise.
We offer people a better understanding of what stresses us, what that stress can cause to ourselves and our environment and how one can take advantage of how our body/organism/system amazingly is build, to help us release and recover from a good number of situations life throws at us.