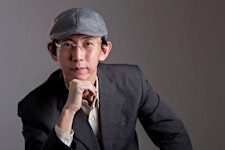 Warren Teh
Warren is an entrepreneur, trainer certified by ACTA and People's Association specializing in China digital marketing development since 2013. Warren was endorsed by WeChat as one of a few WeChat entrepreneurs overseas in 2019.
He has established himself in the field of China marketing for over 10 years, and his profound engagement in a range of online platforms enabled him to provide a practical business approach.
To leverage on the emergence of China as the world's power economy and a growing number of the mainland nationals migrating to Singapore and other ASEAN countries, Warren currently sets his key focus on business consultancy services toward China market, O2O marketing and training development of Chinese platforms, and helping Chinese businesses to settle down in Singapore.