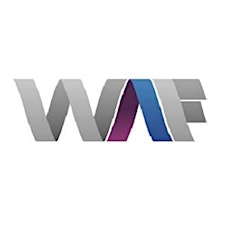 Workforce Advancement Federation (WAF)
Workforce Advancement Federation Ltd (WAF) is a non-profit organisation incorporated to provide assistance and support to the local business communities in building a sustainable workforce.
Through its various initiatives and activities, WAF aims to provide sharing and learning platforms to facilitate the exchange of best practices in human resource and capability development for the local workforce. In tandem of fostering the spirit of tripartism within Singapore's dynamic business environment, the federation envision its core objective of shaping a productive and competitive workforce as key to the overall economic progress of the nation.
Sorry, there are no upcoming events