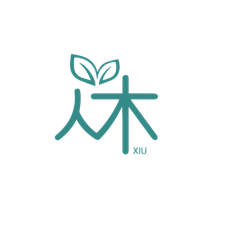 休 XIU NATURE CONNECTIONS
休 means 'to rest'. Rest, is the basic ingredient in all approaches to wellness. To deeply rest and restore is a skill lost and forgotten as we traverse and hustle through our modern busy lives. To rest is to allow yourself to be in the space of no-thing-ness.
Through our programmes such as forest therapy (forest bathing or shinrin yoku) and yoga nidra, we invite you to rest. We invite you to re-connect. We invite you to rise.
From our regular forest bathing walks to yoga nidra workshops to customised rest programs, we are committed to promoting 'a good life' across all ages and communities in Singapore.
Private or customised nature connection programmes are available and are suitable for wellness, coaching as well as corporate retreats.
Join us to rest for our mental, emotional and physical wellbeing. Join us in #ThrivingFromRest !
Connect at hello@xiunatureconnections.com !