தமிழ் மேடை நகைச்சுவை - வயிறு குலுங்க சிரிக்கலாம். | Read! Fest
தமிழ் மேடை நகைச்சுவை - வயிறு குலுங்க சிரிக்கலாம். / Tamil Standup comedy - Laugh Out Loud
About this event
தமிழ் மேடை நகைச்சுவை - வயிறு குலுங்க சிரிக்கலாம்.
Tamil Standup comedy - Laugh Out Loud
Synopsis
"ரவா உப்புமா" குழுவினர் வழங்கும் இந்த நகைச்சுவை விருந்தில் பார்வையாளர்கள் வயிறு குலுங்க சிரிப்பதோடு நல்ல தமிழைக் கேட்​டு ரசிக்கலாம். சொந்த வாழ்க்கை அனுபவங்கள், நம்முடைய குடும்ப உறவுகள், நண்பர்கள் வட்டத்தின் நிகழ்வுகள், சமூக ஊடகங்கள், தொழில்நுட்ப ஆதிக்கம் எனப் பல அம்சங்களை நகைச்சுவையாகத் தரக் காத்திருக்கின்றனர் 'சிரிப்பு' பேச்சாளர்கள்.
"Rava Upma" team is back to present a Standup Comedy show, where you not only get to experience good humour but also enjoy Tamil Language. "Rava Upma" believes and clearly establishes that personal experiences derived in any situation i.e. home, among friends, at work, society, social media etc. can be converted to humour.
About the Speakers
இராஜேஷ் குமார் தர்மலிங்கம் / Rajesh Kumar Dharmalingam
தகவல் தொழில்நுட்ப நிபுணரான இவர் தமிழின் மீதுள்ள ஆர்வத்தால் மேடைப் பேச்சு, கவிதை,  மேடை நகைச்சுவை என பலவற்றில் தன் திறமையை வெளிப்படுத்தி வருகிறார். சிங்கப்பூர் பட்டிமன்ற மேடைகளில் தொடர்ந்து பேசி வரும் இவர் பல தமிழ் நிகழ்ச்சிகளையும் ஒருங்கிணைத்து, தொகுத்து வழங்குபவர். தகவல் தொழில்நுட்பம் சார்ந்த உலகளாவிய கருத்தரங்குகளில் சிறப்புப் பேச்சாளராக வலம் வருபவர்.
An information technology professional who is passionate about the Tamil language and its classical literature. He is well known for his poetry, oratorical skills, and organized several Tamil literary and standup comedy shows. He has delivered many keynote speeches at international conferences on information technology. 
பரந்தாமன் சந்தோஷ்குமார் / Paranthaman Santhoshkumar
பரந்தாமன் சந்தோஷ்குமார் சிங்கப்பூரில் கட்டுமானத் தொழில் நிறுவனம் நடத்தி வருகிறார். தமிழ் பேச்சாளர் மன்றங்களில் தனது பயணத்தைத் தொடங்கி "ரவா உப்மா" என்ற அமைப்பின் மூலம் நகைச்சுவைப் பேச்சாளராக அறிமுகமானார். பலமுறை தனது நகைச்சுவைப் பேச்சால் விருதுகளும், மக்கள் மனதில் இடமும் பெற்றவர். பிறரை மகிழ்விக்கும் எண்ணத்துடன் தனது நகைச்சுவைப் பயணத்தை தொடர்ந்து வருகிறார்.
A civil engineer and an entrepreneur in the construction industry. He started his speaking career in the Tamil toastmaster club and was introduced as a stand-up comedian in "Rava Upma" comedy club. His comedy shows got him several awards. He is on a journey to make people laugh with his humour.
This programme is based on But it's Really Not for Me & Digital Minimalism.
For the full listing of Read! Fest programmes, visit go.gov.sg/readfest21
About Read! Fest 2021
Read! Fest 2021 invites you on a forward-looking journey of self-discovery. With the theme of Reboot, take a moment to re-examine and refresh your lenses on day-to-day aspects that shape our lives.
Anchored by 12 key books and topics, Read! Fest will host over 60 programmes – from talks by world-renowned authors to workshops and experiences – each curated to immerse you in a world of thoughtful ideas for our time.
From myths and minimalism to work and womanhood, stretch out to explore new worlds and perspectives. Where will you find yourself?
For more info, visit go.gov.sg/nrm-readfest21.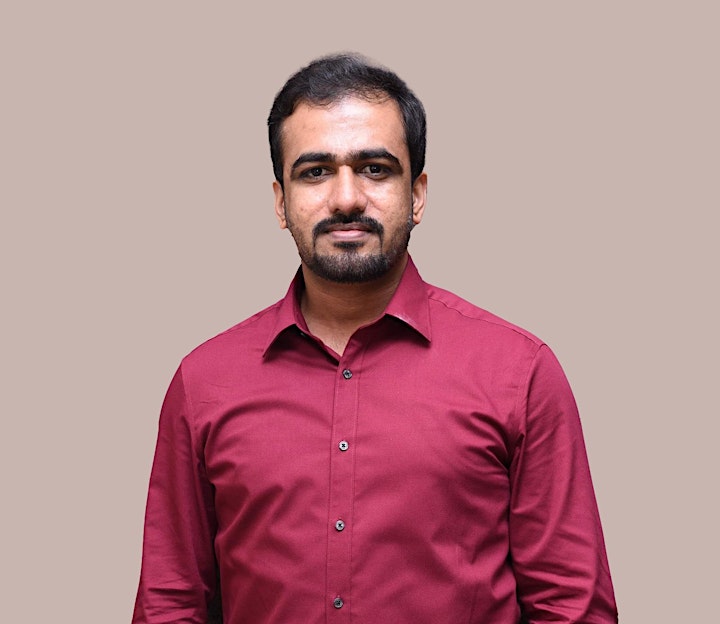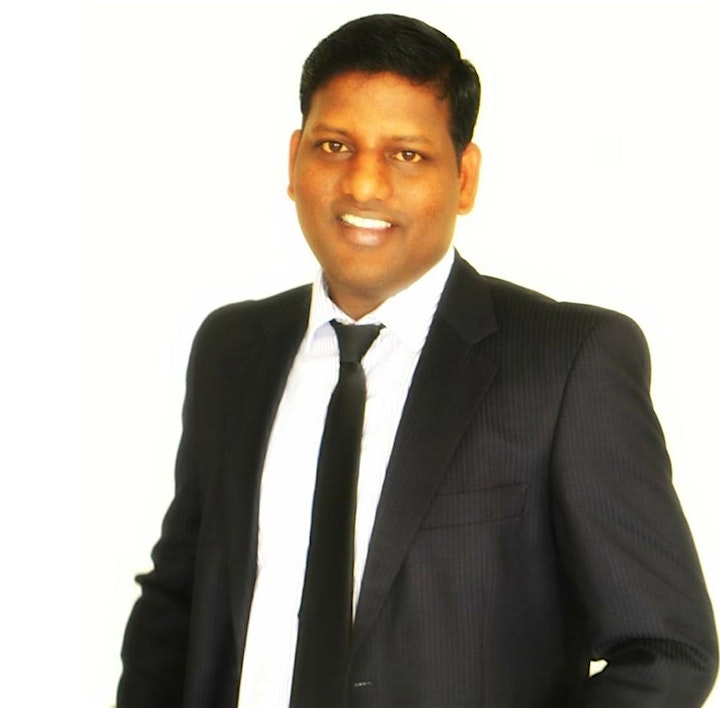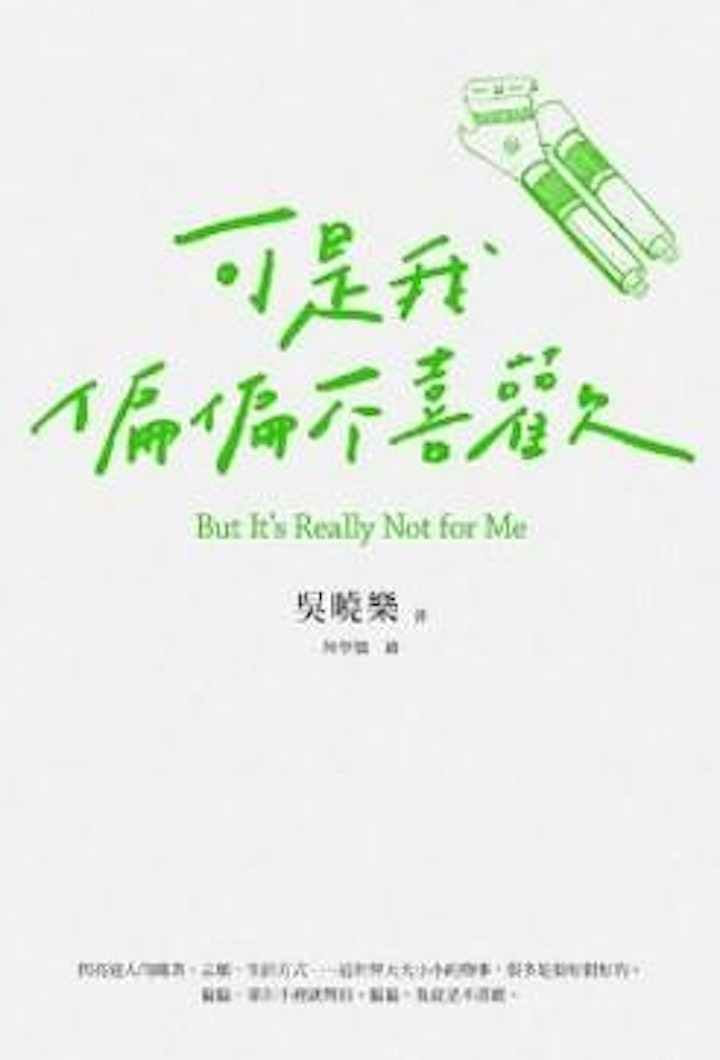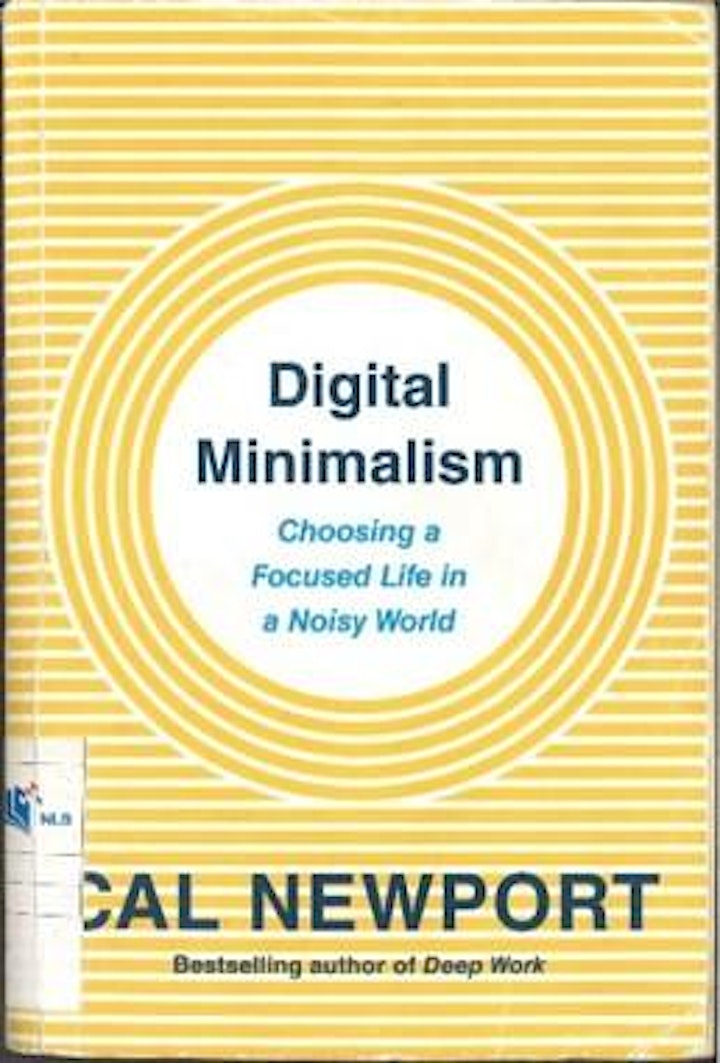 Physical and Livestream
This programme is conducted both onsite and it will be livestreamed.
To attend the event onsite, please select the ticket under [Level 5, Possibility Room, NL Building]. Only [10] seats are allocated and the Safety Management Measures rules are to be observed.
The livestream will be showcased on the National Reading Movement Facebook Page.
Organiser of தமிழ் மேடை நகைச்சுவை - வயிறு குலுங்க சிரிக்கலாம். | Read! Fest
The National Library Board (NLB) manages a network of 27 public libraries, the National Library and the National Archives of Singapore. NLB promotes reading, learning and information literacy by providing a trusted, accessible and globally-connected library and information service through the National Library and a comprehensive network of Public Libraries.