Sales Have Ended
Ticket sales have ended
Hi There Thank you for your registration. We are SOLD out for this event. Please leave your contact with us. We shall inform you for our upcoming event. To Your Success UCMHP CS Team
Sales Have Ended
Ticket sales have ended
Hi There Thank you for your registration. We are SOLD out for this event. Please leave your contact with us. We shall inform you for our upcoming event. To Your Success UCMHP CS Team
About this Event
PROBABLY THE MOST PRACTICAL AND APPLICABLE BUSINESS MASTERMIND PROGRAM EVER TAUGHT IN THIS CENTURY
________________________________________________________________________
"The knowledge gained is very useful in planning your life & managing your weak points & shortcomings. Give me a clearer picture of what is happening in my life and most important - WHY!", Mr Peramjeet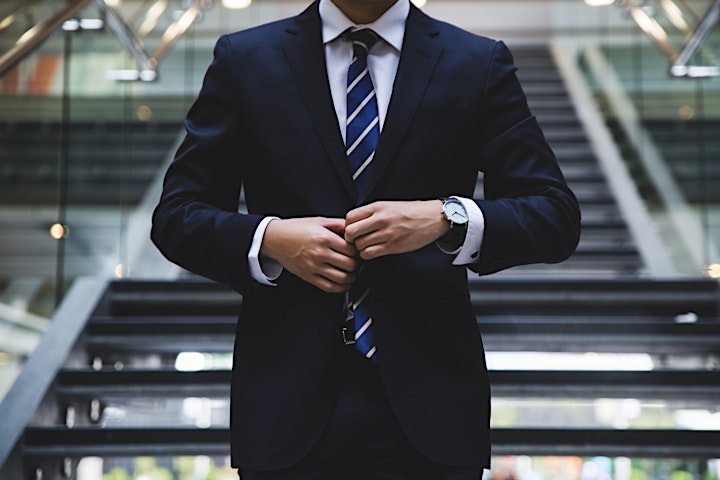 What Has All The Wealthy People Have In Common?
They All Invest In Mastering Their True-Potential. Because When You have The Clarity Of Who You Are, You Can Design And Engineer Your PREDICTIVE Wealth Legacy Outcome Instantly.
Before that let's take one step backward. We all know Changing yourself is one of the hardest things to do. We been told that people are unconsciously conditioned to fit in but deep down we want to "stand out". Find our true calling, our passion. Then, everything else will fall into place. Is it really that simple?
What IF we telling you right now there is a TOOL that just tells your everything about you? No just yourself but your future path that await your discovery.
_______________________________________________________________________
"To date, my customers have given me Tons of Positive Feedback on how after wearing my Jewellery designed using this knowledge and methodology. It enabled me to improve my customers' careers and relationship with my jewelry business",
Alfred Lee, Jewellery Designer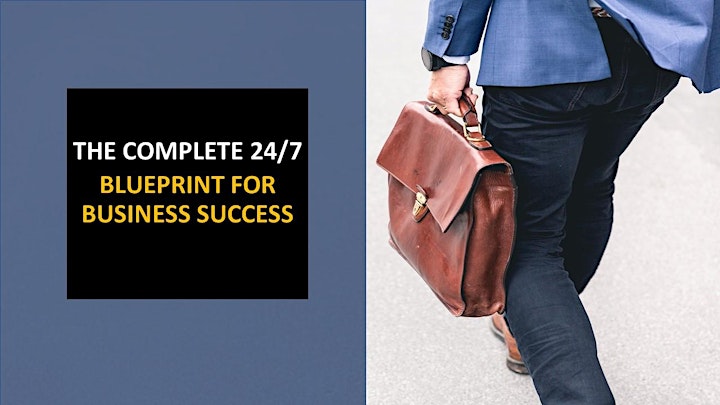 What Will You Discover:
✔️ Recognise what kind of business or investment you should be involved in and Not what you think you can invest in.
✔️ Identify who is your most compatible business or investment partners to grow a successful business empire.
✔️ Reveal all golden opportunities, and how to leverage on human capital development and other resources.
✔️ Discovering the smoother path towards your success, with a shorter time taken.
✔️ Identify the hidden talents within you that you are not using.
✔️ Master your inner strengths and discover how to easily overcome your weakness to achieve predictive success outcome, avoid unnecessary stress and downfalls.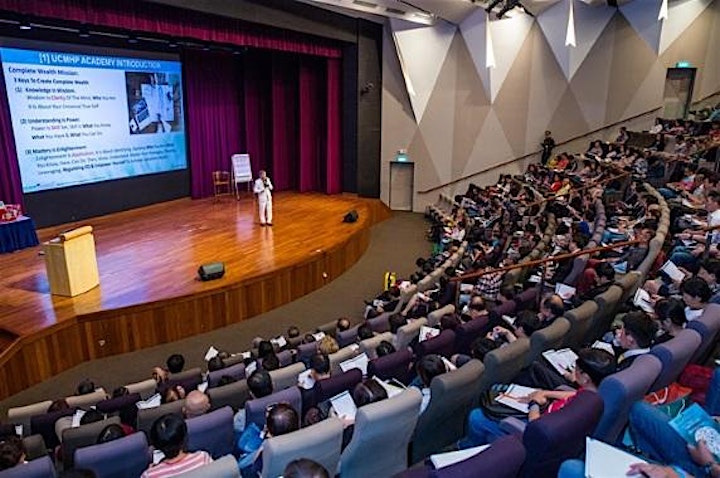 Through this course with Dr Bernard, you will:
☑️ Master and Unlock Your Fullest-Potential Who you are, how you behave, your gifts, talents, strengths, weaknesses and personalities all fully revealed.
☑️ Know where your affinities lie in term of what kind of business or investment you should choose from according to your Star of Knowledge.
☑️ Attract the most compatible partner to maximise your success and hiring the right people to grow your business.
☑️ Learn how to select the faster and most efficient route possible to achieve your success in business and more happiness in life.
☑️ Plotting your own business blueprint from yearly down to 24/7, let you be ahead of the game.
☑️ Reveal what your Hidden Potential, Golden numbers and Destiny Codes allow you to make the best use of your resources.
☑️ Giving you more clarity with Built-In GPS that you can pin-point where the issues come from.
☑️ Empower you to take ownership and living up to your full potential. And leaving nothing to waste allows you to give yourself the best shot at life.
PEOPLE WHO WOULD BENEFIT THE MOST FROM THIS WORKSHOP:
🔵 Established Business Owners, Entrepreneurs, Start-up Business, Technopreneurs and anyone who runs a business.
🔵 Business Consultant, Personal Life Coaches and Trainers and anyone who wish to transform and help people to get better in life.
🔵 Aspiring Business Entrepreneurs and anyone who wish to break-free from a 9-To-5 job.
🔵 Networking Personnel and Businesses, Properties Investors and any other people who want to make more money and grow their wealth into a legacy.
DO YOU WANT TO KNOW YOUR TRUE ENTREPRENEUR POTENTIAL AND MORE ?
JOIN US ON:
Venue:
UCMHP Academy, 3 Irving Road, #01-09 Tai Seng Centre
Singapore 369522 (Tai Seng MRT, Exit A).
Date:
Multiple Event Dates for Selection. Time: 2pm - 5pm.
There is only Last 10 FREE Tickets Left. HURRY UP!
㊙️Top up Only SGD $9.88 to get your personalised report, include a SGD $100 voucher, and enjoy ALL the Fast Action Bonuses.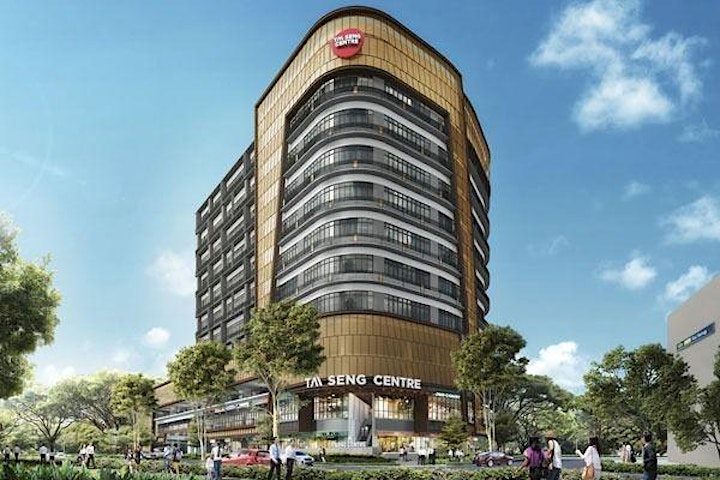 FAST ACTION BONUS 1
*Only for GOLD Ticket holder
The first 25 Participants will receive a Personalised report (That is WORTH S$250).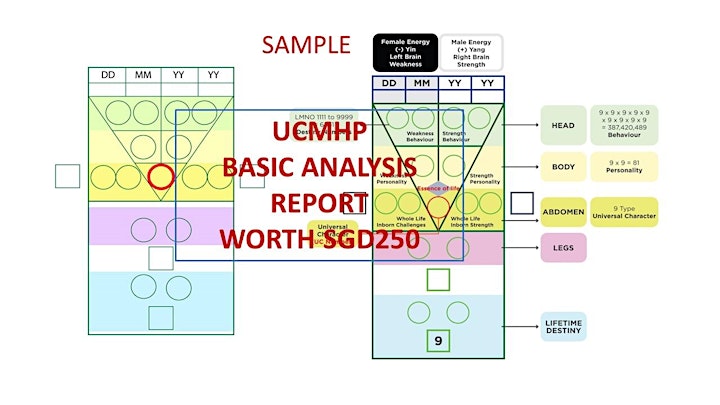 FAST ACTION BONUS 2
*Only for GOLD Ticket holder
Live Coaching Section by Dr Bernard for 4 LUCKY Parents.
Dr Bernard's time is extremely valuable, he charges up to SGD $3,000 for 1-TO-1 consultation, so don't miss this chance.
(LIMITED SEATS - HURRY UP!)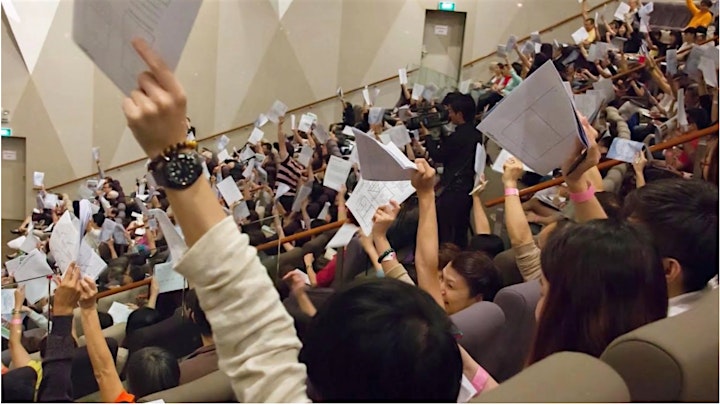 FAST ACTION BONUS 3
*Only for GOLD Ticket holder
💺Front seating
Serve with coffee☕, biscuits 🍪and milo🥤
Opportunity to be in close contact with Dr Bernard at the Q&A section.
And get SGD $100 voucher.
(ACT NOW STOP HESITATING,HURRY UP!)
Hear What Our Past Trainees Said
🏅#10207 SUCCESS STORIES
"This is The 21st century scientific research approach,..It has brought many benefits to the people around me. It had provided individuals an opportunity to be self-confident & assured, clearer understanding of personal Self, and the potential Career Pathway that supports & complements their personal character, personality & behavior."🙌
Sterve Lim, Self-Employed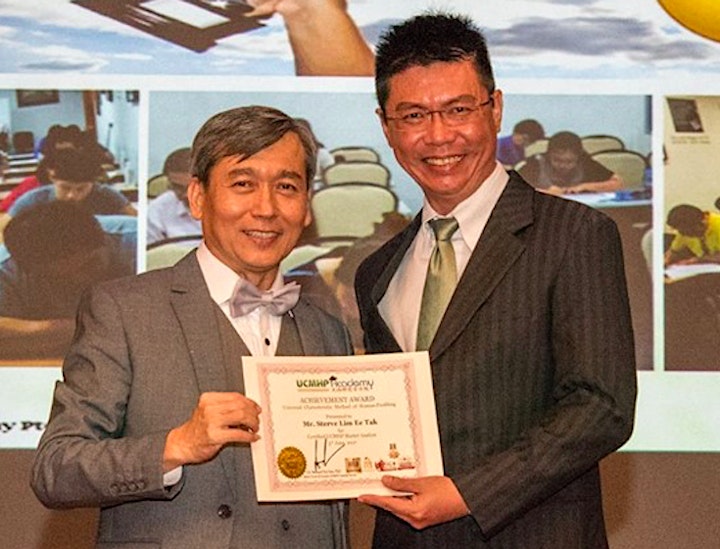 🏅#10206 SUCCESS STORIES
"We practice UCMHP in our daily work,.. it helps us understand our patients better..gain their trust, increase the accuracy of diagnoses. Through UCMHP, we help patients not only in the aspect of health, but also in their family and career, strengthening the bonds between us."👍
Dr Siong, Chinese Physician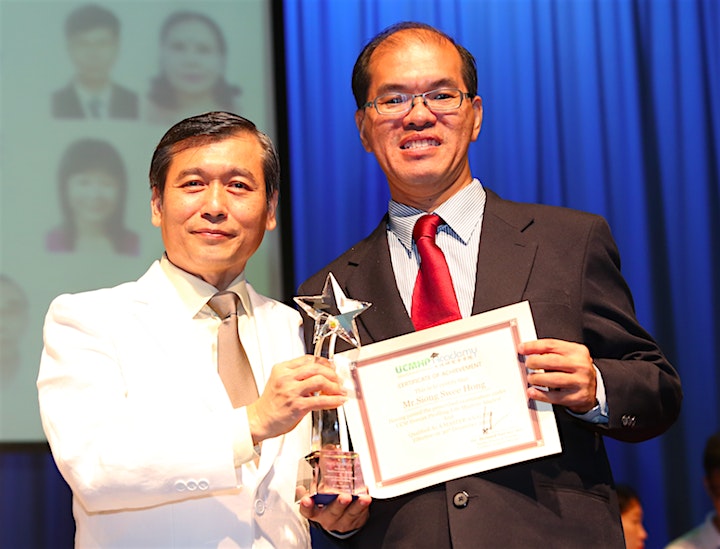 🏅#10207 SUCCESS STORIES
"Help me solve Family Disputes Faster and More Effectively as a Grassroots Leader. Create and maintain better rapport and relationships between disputants", Fancis Foo (PBM), RC Chairman HSRC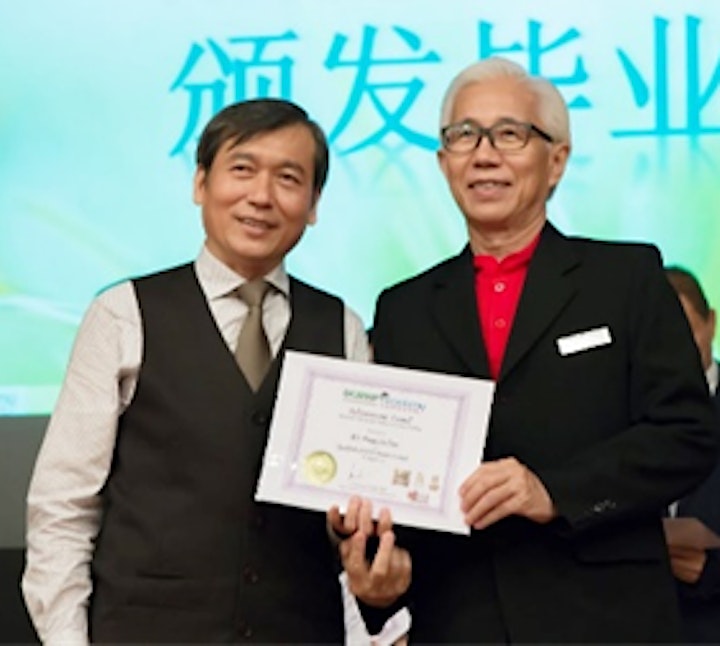 AND MORE SUCCESS STORIES....
🏅"Help me to understand myself better and actions that I should take going forward. I can help others",
Mr Michael Lim
🎖️"The best part is after knowing ourselves, Dr Bernard continues with solutions through 9 remedies that our life can be re-engineered",
Ms Lim
🥉"I was not just able to find a perfect peaceful balance in my own life, but was also able to positively impact the lives of my customers in so many ways! ",
Alfred Lee, Jewellery Designer
MEET DR BERNARD YEO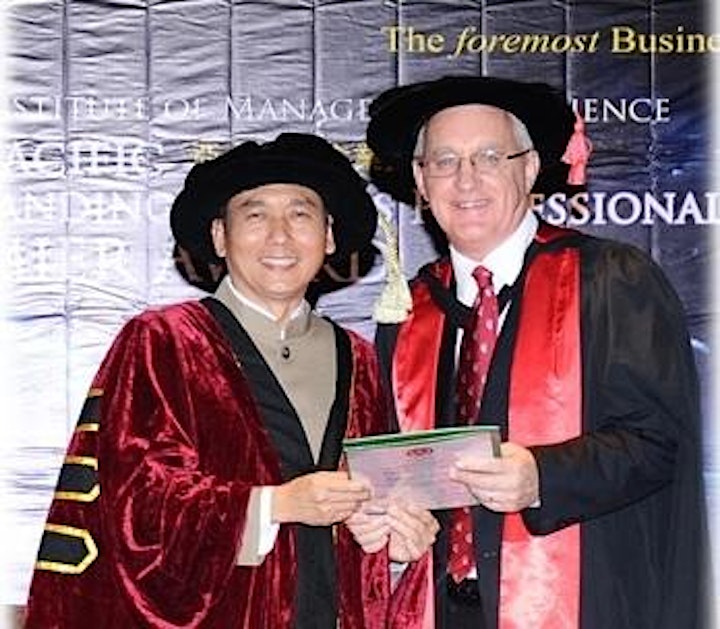 Dr Bernard Yeo is The World's #1 Character Coach.
The founder and chief researcher of UCMHP. In recognition for his outstanding research, he was conferred with a Hon Phd in Human Capital Development & Human Profiling!
For more than a decade, his teachings has helped thousands of people transformed their life on relationship, financial, health, business, investment and more!
Dr Bernard is Leading Authority in Character Development where many experts came to learn from him! And he is the Author of 2 best-selling books "Know Your Numbers, Know Yourself and "Chart Your Yearly Outlook" that helped many people discover many opportunities in life.
WHY MOST PEOPLE LEARNED FROM US?
Scientifically Proven
✔️ Instant, predictive, and with up to 90% accuracy with just 5 minutes analysis!
✔️ Easy to learn, easy to understand. Simple, Scientific, Mathematically Proven Method!
✔️ This Technique can be used to analyse and create a forecast of the life path and challenges of any individual or even groups of people detailing to every single minute.
✔️ No religion involved, no psychological tests and no self-biased factors.
Our Past Trainees, Workshop, Convention and Book Launch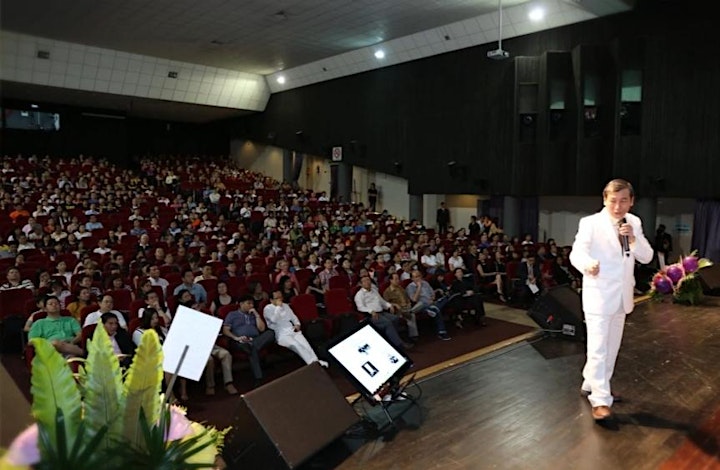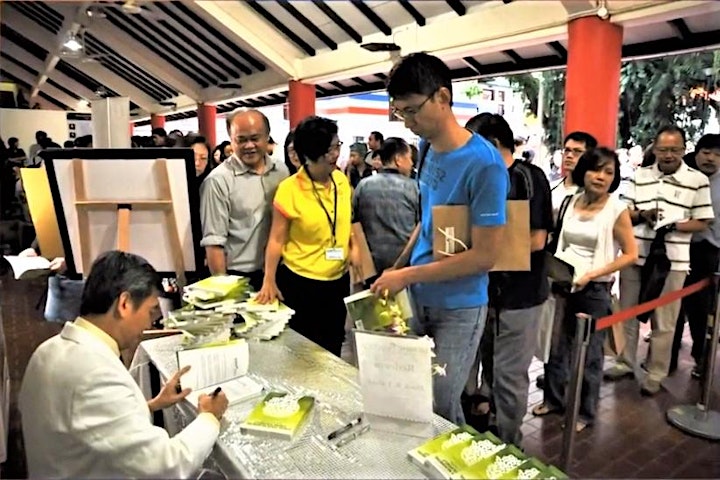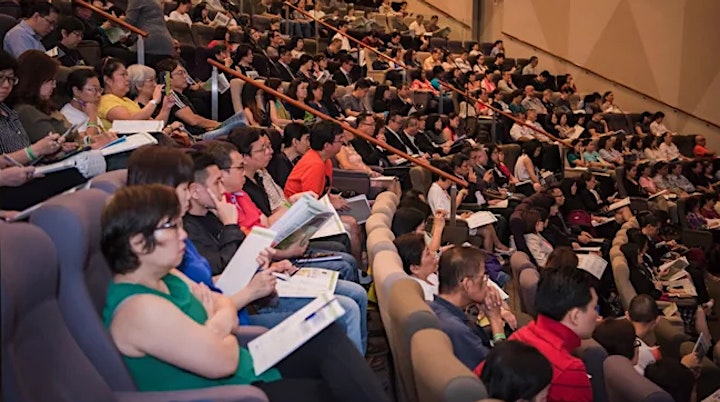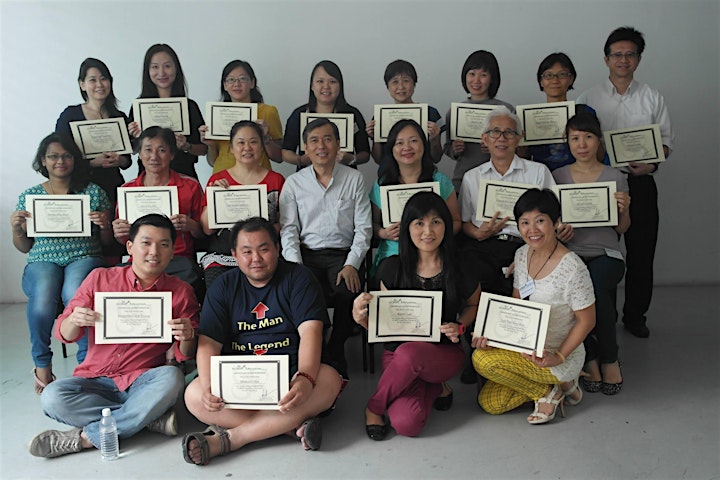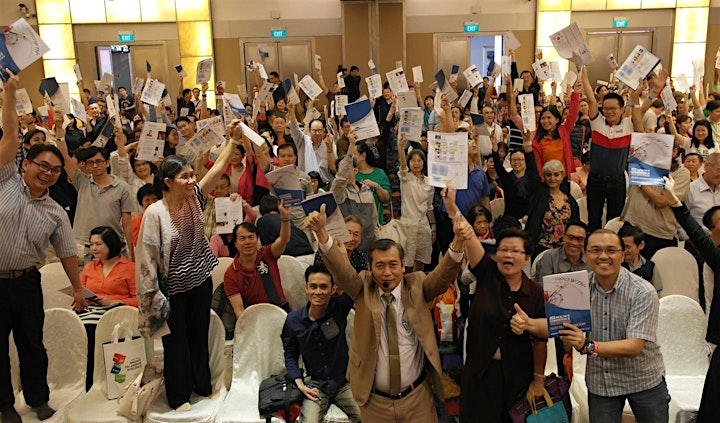 PRECAUTIONARY MEASURES AGAINST COVID-19
In view of the recent Coronavirus outbreak, we will be conducting Temperature screening, and Hand Sanitiser will be provided upon entry to the event.
To ensure the safety for all our participants, we reserve the right to deny entry for any participant with symptoms such as Fever, Cough, Flu, or Shortness of breath.
Meanwhile, we strongly encourage you to regularly hydrate yourself, frequently wash your hands with soap.