Sales Have Ended
Registrations are closed
Thanking you for your reservation. It is my mission and passion to serve any individual or the community that needs advisory, consultation or counselling to help overcome challenges and to progress in life. Normal consultation is approximately 1 hour per session, and may extend depending on individual case and time available. General Consultation fee is happiness planting and exchange of positive merit or energy ... a token of appreciation of an ang pow or donation in kind. In the event if you need to contact me for a preferred slot, kindly SMS/WhatsApp me @ 9244 0476 I will do my best to confirm/accommodate within the day if my time allows. Till then, I look forward to meeting you. Best regards Symonne
Sales Have Ended
Registrations are closed
Thanking you for your reservation. It is my mission and passion to serve any individual or the community that needs advisory, consultation or counselling to help overcome challenges and to progress in life. Normal consultation is approximately 1 hour per session, and may extend depending on individual case and time available. General Consultation fee is happiness planting and exchange of positive merit or energy ... a token of appreciation of an ang pow or donation in kind. In the event if you need to contact me for a preferred slot, kindly SMS/WhatsApp me @ 9244 0476 I will do my best to confirm/accommodate within the day if my time allows. Till then, I look forward to meeting you. Best regards Symonne
Mission: To provide a meaningful perspective of Life, understanding what is going on around you, life revelation and the outcome .
About this event
Starry .... Starry Nites ...
Are you stuck or struggling with life?
Are you falling in love or falling out of love?
Are you living your life up to your fullest potential?
Whatever your challenges, finding your life purpose, your life can be simplified, revealed & decoded ?
I am the Guardian Angel, who will light up your life.
1-on-1 Life Consultancy Session :
Morning
Afternoon
1.00pm to 2.00pm
3.00pm to 4.00pm
5.00pm to 6.00pm
Evening
7.00pm to 8.00pm
9.00pm t0 10.00pm
Consultation Fee : Ang Pows - Happiness Planting
SMS or Whatapps 9244 0476 to book or arrange for an appointment.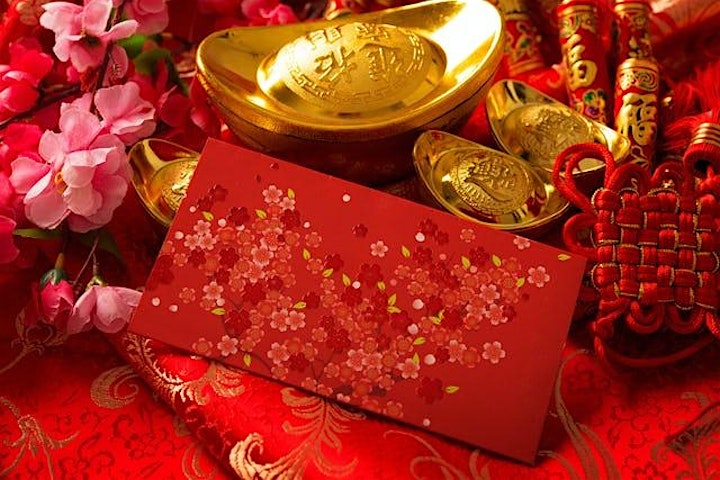 HAPPINESS PLANTING
Happiness Planting is an act of giving or charity, an unconditional love or volunteer your time or talents for the happiness of others.
Happiness Planting helps make a difference to someone life .. Contribute or Donate for a good cause.
How to Plant Positive Seeds of Happiness daily?
Plant Seeds of Love that gives without any expectation or returns
Plant Seeds of Love or Makes a difference in someone life
Plant Seeds of Mindfulness, Awareness
Plant Seeds of Gratitude, Appreciation, Give Praises & Thanks.
May You & Your family be blessed.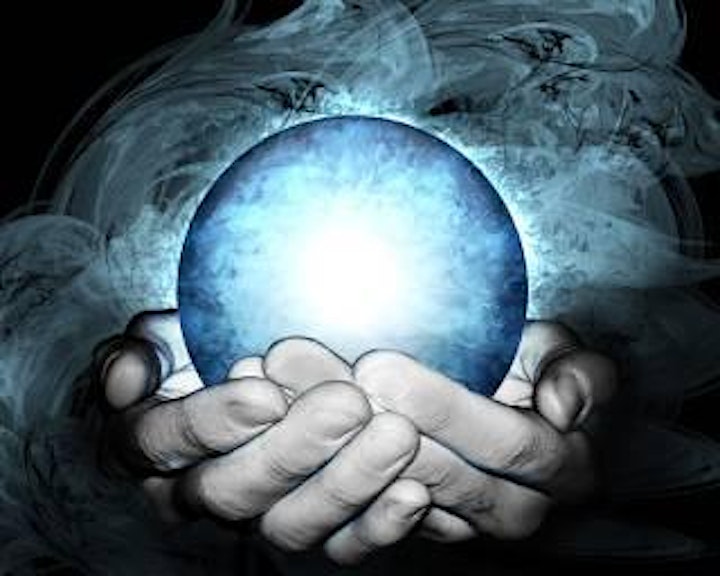 Organiser of 1-on-1 Tarots Consultation
Life is a learning journey.
Life Revelation & Consultancy Services is a social helpline and advisory services, founded by a passionate career consultant & life coach since 2014, who has gone through many life struggles, life challenges, with a wealth of life experiences, with passion and a mission to help any individuals to overcome current life issues or challenges. 
Any individual who needs a listening ear or a sincere & trustworthy friend to chat or discuss personal issues over a cup of freshly brew coffee or chai latte.
Here are my Clients feedbacks after the counselling session :  
1-on-1 Life Advisory | Consultancy | Counselling Sessions
" If you feel lost, confused or stuck in your career or life.  Definitely worth having a conversation with Symonne. She is a wonderful coach. You will get more insights and clarity. " - Nichelle Fulwani 
" I feel happy now that I have gained clarity and able to move forward for my future " - Mary Ann
" This session has been a great help for us to clearly see the other aspects of our life that we are not paying attention to. It was a wonderful experience with Symonne " - Jaimee & Partner
" This session was informative, it made me think more on what I must do going forward " - Runar Jordnes, 
 " Symonne has helped me gain a clearer view of which career path I would like to pursue, to create a more sustainable and concrete future for me and my family " - Maria C Paine
" I was able to address my concerns in life and career.  I was able to see some light as I was struggling to sort out my thoughts.  I have a clearer picture as in what direction to take after chatting with Symonne.  It was an enlightening experience. "   - Sing Siang
" The session with Symonne is mind opening and link to the issue  I am in question " - Derrick Lee
" I found this session comfortable and useful to raise my self awareness " -  Kannan
" Very knowledgable Coach.  Insightful conversation.  Thanks Symonne." - Wong Co Sang