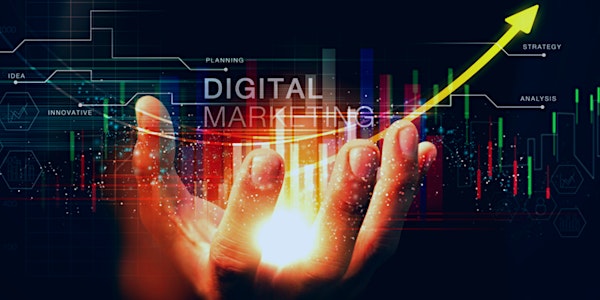 1-to-1 Upskilling Consultation for Social Media & E-Commerce Professionals
Free 1-to-1 Upskilling Consultation for Social Media & E-Commerce Professionals
About this event
Calling All Experienced Social Media / E-Commerce / Marcom Professionals who are looking to Strategise and Upskill your Digital Marketing Techniques
We will be hosting a series of Free 1-to-1 Upskilling consultation sessions from April to Jun 2022. Speak to us to share on the areas you are looking to finetune, and improve, in your line of work. Our expert will assess your areas of needs, and recommend to you the right training solutions for your consideration with no obligation.
So make an appointment with us today!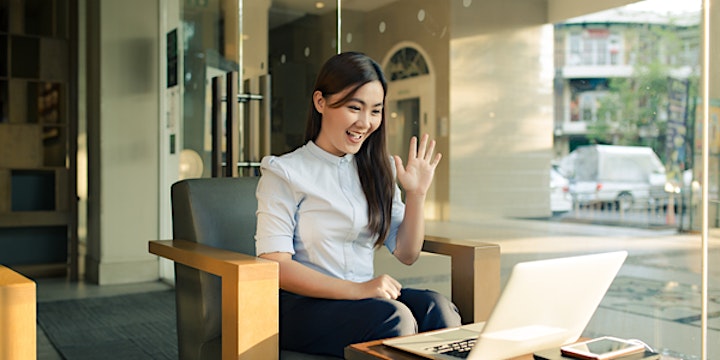 What you can expect to take away from this consultation
Insights on the latest business trends that impact E-Commerce / Social Media Strategies
Upskilling solutions for your needs
No single consultation is the same, we will assess your needs and advise you accordingly.