Important information to have when looking for selecting an Infant Care or Preschool Head start for your child's education.
About this event
NOTE: This online meeting will be conducted "LIVE". that is why you need to Register with your accurate particulars in order to access the link.
10000 hours is actually more time than they'll spend with you!
Hear directly from MindChamps founder David Chiem on how these hours can fully nurture your child's potential.
WHAT IS IT?
Parents to have the understanding what to look out for selecting an Infant Care or Preschool for their child
Parents to identify the basic needs for selecting an Infant Care or Preschool
Parents to gain a understanding why Mindchamps is different from other Preschool
WAIT THERE'S MORE!
✅ Learn 2 critical questions you need to ask that will determine your preschooler's future
✅ Gain an in-depth understanding of how your child's brain develops
✅ Discover the depth of the research behind the MindChamps pedagogy
✅ Find out why MindChamps has been hailed as the education movement of the 21st century
This is for THOSE who wants to…
The best for their child
High Quality Education
Believe that investing in your child is important
YOU WILL ALSO RECEIVE
Join us for this fascinating webinar and enjoy a registration fee waiver of $430 if you enrol your child!
THE SPEAKER
David Chiem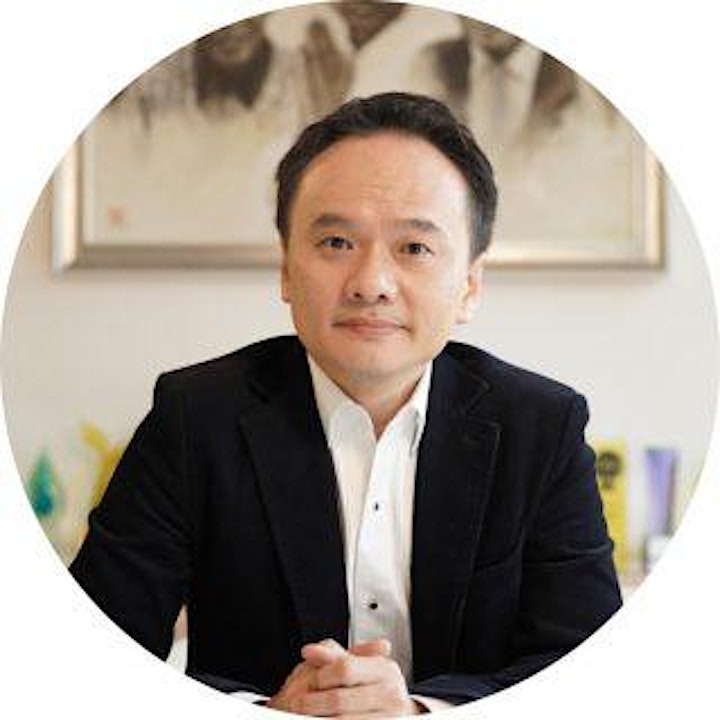 As human beings, the ability to learn and grow is encoded in our DNA. Our DNA provides the potential, but it is our experiences that release that potential, shape it, focus it and, hopefully, turn it into what the world recognises as success. We have a virtually infinite potential for success. What allows us to realise our potential is the quality of our experiences – especially in the first 15 years of our lives.
MindChamps was founded almost two decades ago, on the belief that if we understand how we learn, we can find the best ways of targeting and releasing the potential in every child. MindChamps began as a calling to make a difference by creating an approach to education that is in tune with the demands of a rapidly changing world.
Our '3-Mind' approach to education, as outlined in the book The 3-Mind Revolution, written a few years ago by myself and Brian Caswell – our Dean of Research and Programme Development – is based on the trinity of the Learning Mind, the Creative Mind and the Champion Mind. It is an approach that has become synonymous with the success of MindChamps in preparing young people from the preschool to tertiary levels, and it continues to underpin all that we do.
MindChamps is constantly researching ways to liberate and train the instinct for creativity and problem-solving that is encoded into the DNA of all our young Champs.
Let us travel together on the journey to fully express the true potential of all children.
David Chiem
Founder CEO and
Executive Chairman
MindChamps
To hear from Mr. David Cheim
https://www.youtube.com/watch?v=tM2YZQXKCLY
DON'T MISS OUT!
REGISTER NOW!
Your TIME is NOW!!!
It's time to take OWNERSHIP of your child's life!
*NOTE:
IN ORDER TO RECEIVE THE LINK & DETAILS, PLEASE MAKE SURE YOU SUBMIT YOUR ACCURATE PARTICULARS.
BROUGHT TO YOU BY