Description
Our next Bangkok Business Connections networking lunch is on March 10th at the FCCT. Want a discount? Book and prepay by this coming Friday, e-mailinfo@bnow.org for details.
Feature speakers on March 10th are as follow:
Patrick Monaco-Sorge from Tapsey - Here's how Tapeasy can help you find the right supplier (10 mins)
Sas Digby from First Aid Solutions – Air Way Obstruction Choking (5 mins)
Chris Grabow from Broadgate - How to save 2 to 3% on average on every currency exchange

The BBC is different because it is a proactive way to network with other businesses. Instead of the usual one to one networking style in a social setting or speed-networking, the format is one to group. BBC is appropriate for business owners, sales and marketing professionals. The meeting is 2 hours and conducted during lunch time and includes a meal. Everyone has a chance to present their company in 60 seconds. To see how it's organized, click here. To lock in your spot, pre-pay by transfer to our bank: BNOW Co. Ltd. Siam Commercial Bank Bangkapi Branch Savings Account 009-276028-4. Kindly send a copy of the receipt via e-mail to info@bnow.org To confirm your booking, please email us the following information:
First Name and Last Name: …
Business Title if applicable: …
Company Name if applicable: …
Mobile: …
For more information about the event agenda please visit: If you have any questions, please let us know by email info@bnow.orgor call 02 662 5622.
Watch testimonials from past attendees: https://www.youtube.com/watch?v=a5imEMvNies&list=PLZoYtbwgIADRPLM54VRn9yFbEHfbG0JUo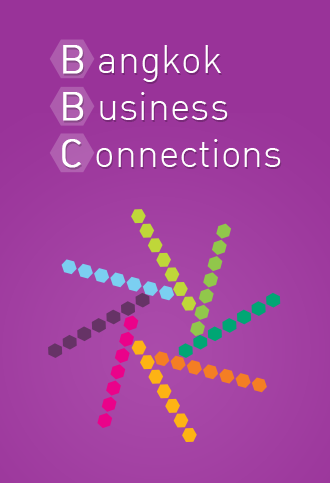 Organiser of 10/March The Best Networking Lunch In Bangkok
The Bangkok's Networking Community, BNOW for short, was conceived in late 2003 by a group of friends who shared similar challenges and wanted to make a difference. The group's aim is to create a forum that can help professional business men and women living and working in Bangkok. Members are encouraged to contribute, be active and positive. The monthly meetings are a way to have professionals meet and interact, enabling them to put faces to names and to make new friends and business connections in this transient town.