About this Event
Warning!
This is a NOT a graphic recording workshop, nor a visuals with facilitation workshop. This is a facilitation-focused workshop, looking to use visuals as an additional tool to give clients more value, and create deeper and more meaningful dialogue.
This is a basic workshop for new facilitators with little or no experience in facilitation and/or visual usage. If you are an experienced facilitator, the Advanced Visual Facilitation Workshop or Visual Jam Workshop will cater more for your needs.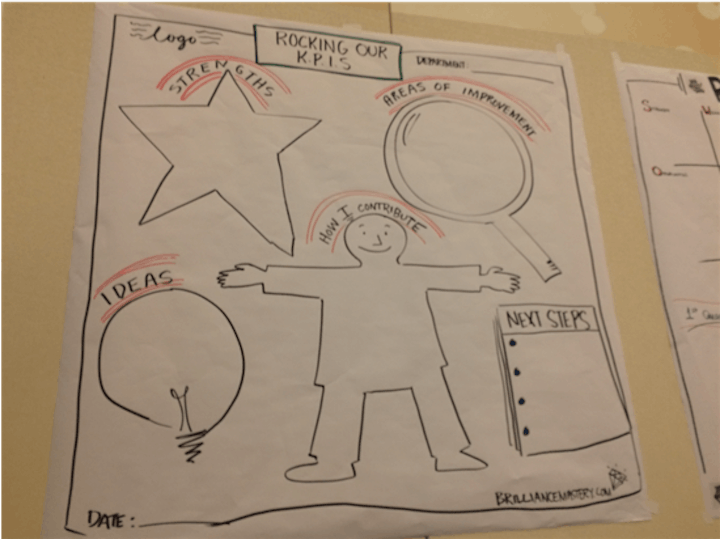 Visual Facilitation tackles a few common challenges that traditional process facilitation takes a longer time in addressing:
1. the representation of complex ideas that otherwise is difficult to put into words by our participants.
2. Having "trigger" points in the facilitative process that intuitively stimulates deeper and richer conversations and dialogue.
3. Longer memory retention of the decisions made during the meeting, and what led up to the decision.
4. Extensively exercises the "creative" part of our participants' brains, leading to more innovative solutioning.
5. Fun! (wherever it's needed)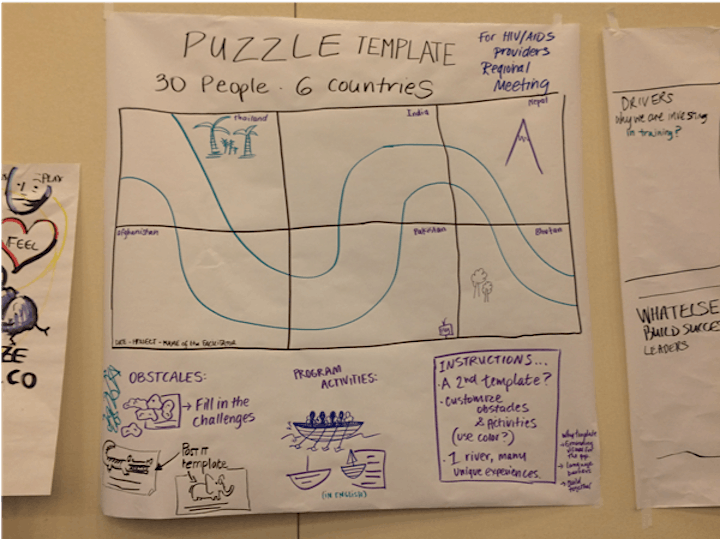 LEARNING OUTCOMESAt the end of this workshop, participants will build a foundation in:
1. A set of visual tools, e.g. icon wall, process templates, etc.
2. Knowledge of equipment used in Visual Facilitation
3. Principles of how to build icons, symbols and templates
4. Base set of icons and templates for immediate use
5. Fine tuning our lettering on large format paper, e.g. flipchart, banner paper, etc.
6. How to teach clients to draw basic icons and metaphors
7. How to create process templates on the fly (5-minute templates)
8. Integrating visuals into current processes
9. Recognising the line between when the participants are interpreting the visual and when the facilitator is, to maintain neutrality.
10. A base experience in using Visual Facilitation (Facilitation Practice and Coaching)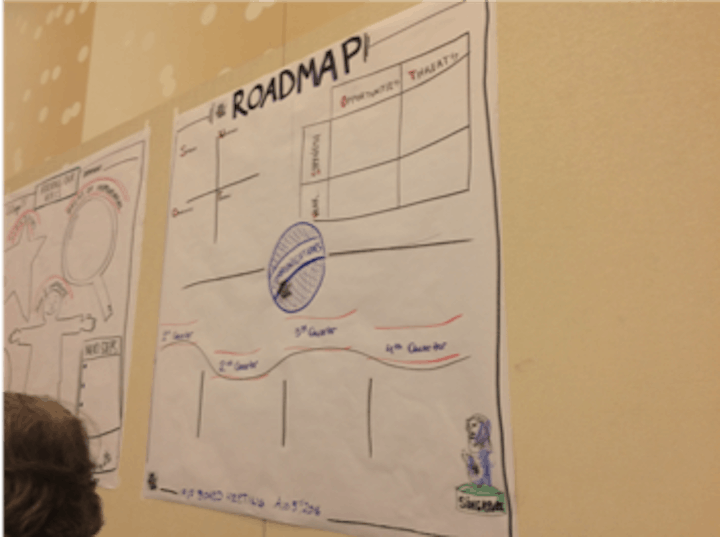 WHO is this for? People who wants to learn basic Visual Facilitation. This is Facilitation with Visuals, not visuals with facilitation.
Executives, Managers, Supervisors, Anyone who facilitates meetings and projects in their work!
TRAINER
Gerauld Wong, Visual Facilitation Practitioner – Founder of Oopa! Consulting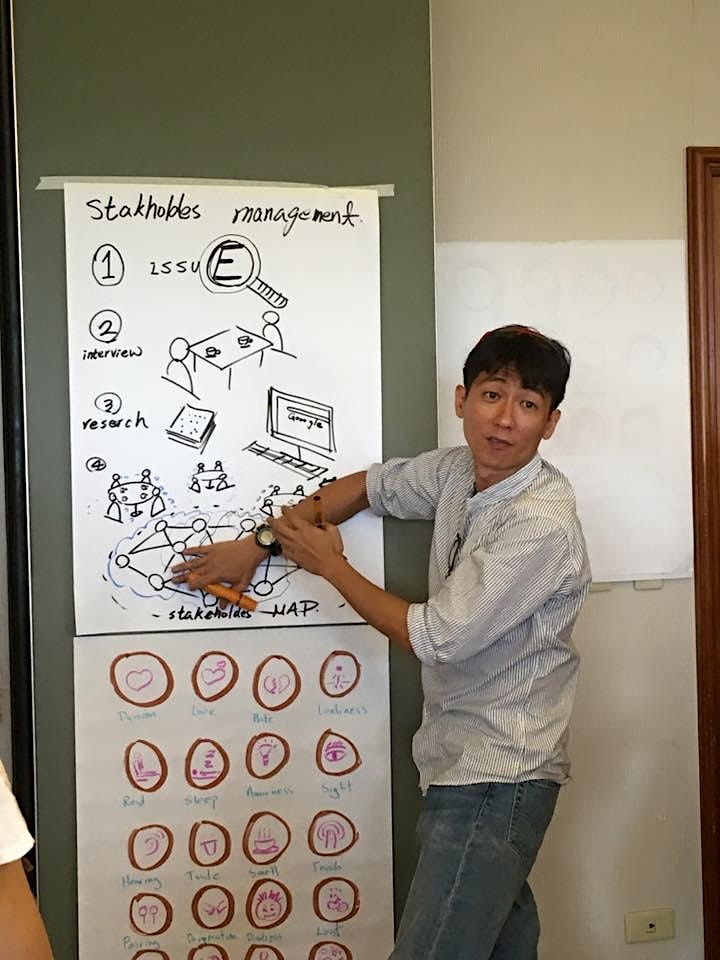 Gerauld is a Learning and Development Specialist who believes strongly in the statement, "When you grow, your team grows". He had been supporting people in personal growth and development, which then as a direct impact supported the growth of countless organizations and schools for the last 15 years.
Gerauld specialises in transfers of learning (concept to application) through the purposeful usage of experience. Using a range of methodologies such as Brain-based Learning, Problem-based Learning, Inquiry-based Learning, Experiential Learning, to name a few, and platforms such as Impact Teaching, Greenlight Classrooms, he is able to engage participants of his trainings in a purposefully fun and effective manner to bring about learning in an applicative environment.