| | |
| --- | --- |
| 2-Pillars Investing Workshop | |
Event Details
All You Need To Know About Stock Investing Is Here. 
 A Group of Investors Consistently Getting An Edge Over Others And Make Money In The Stock Market
Because They Apply 
The "2-Pillars Investing System". 
---
 

Here's How The "2-Pillars Investing System"
Has Transformed Regular People Into
Profitable Investors

 

In The Stock Market...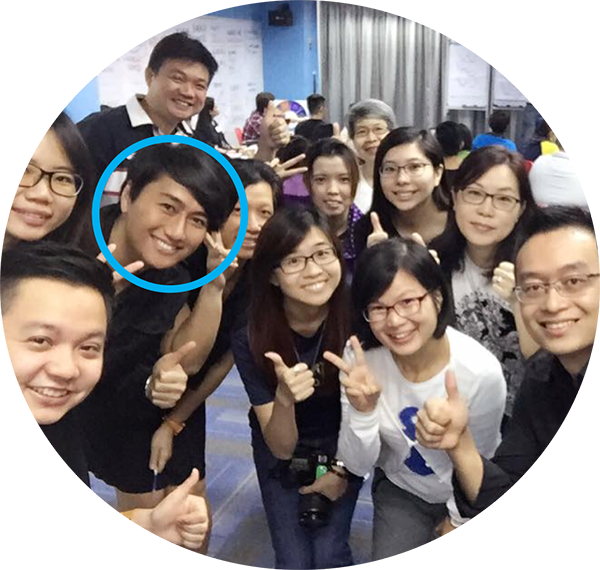 Sunny
Returns Achieved:
41% in 1 Year
"... Started With Zero
Investment Knowledge..."
I am a normal working employee collecting a monthly pay, month after month. I wanted an alternative income to support myself well into my retirement age. But I had zero investment knowledge back then.
And then I chanced upon this 2-Pillars Investing Workshop and from then on, my life was transformed totally. In just one year after using the system, I made a cool 41% in profits! Now, I am excited for my future!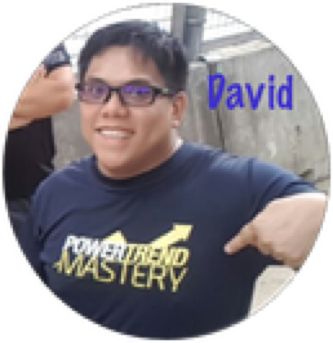 David
Returns Achieved:
15% In 3 Months
"...Used to Struggle With Making 
the Right Entry"
I used to struggle with making the right entry even though it is undervalue. I often buy too early or sell too soon. But now, I have a LOT MORE CONFIDENCE In my investment! 

In just 3 months after the programme, I achieved a return of 15%! I know some of you may find it little but I am truly thrilled with my returns!
---
This Workshop Is Suitable For: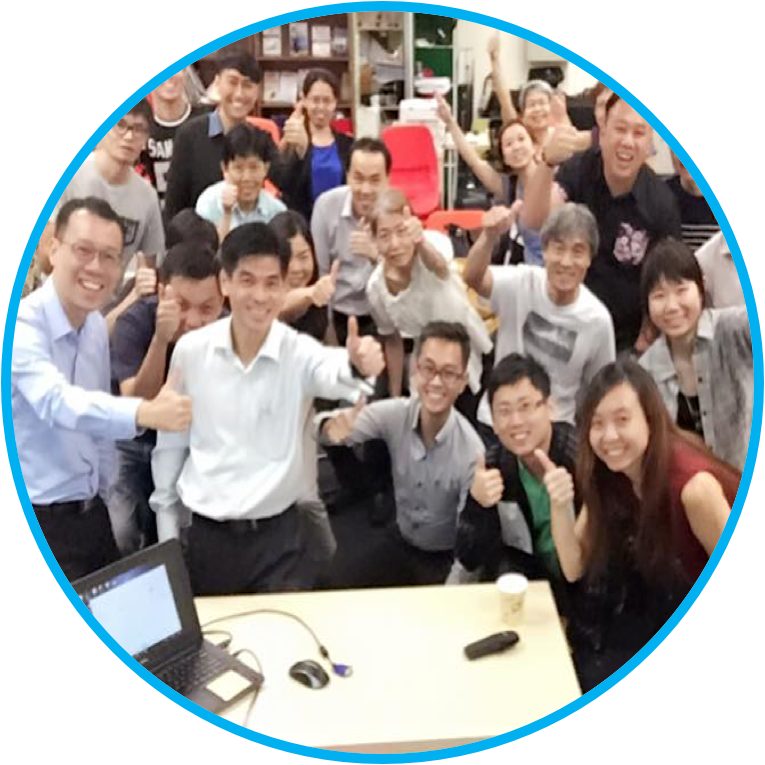 1. Complete Beginner Investors
2. Investors Who Want A Safe & Robust Investing System
3. Investors Who Are Unsure When To Buy Or Exit
4. Investors Who Faces The Problem of Buying or Selling Too Soon
---
"2-Pillars Investing 
System"?
With More Than 18 Years Of Stock Market Experience.
Founder of PowerTrend Mastery Academy
Ivan Loh Has Been Featured On:
A Message From Ivan Loh: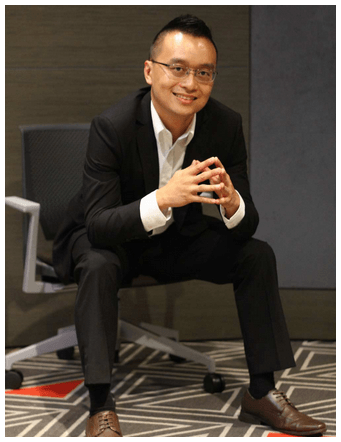 Hello, My name is Ivan Loh.

I was a Stock Broker for 12 years.

I also see myself as both an investor and trader.

Because, I do both short-term and long-term stock investing.

I believed everyone has a purpose or motivation why they want to
invest in the first place.  


And my biggest motivation for investing is my family.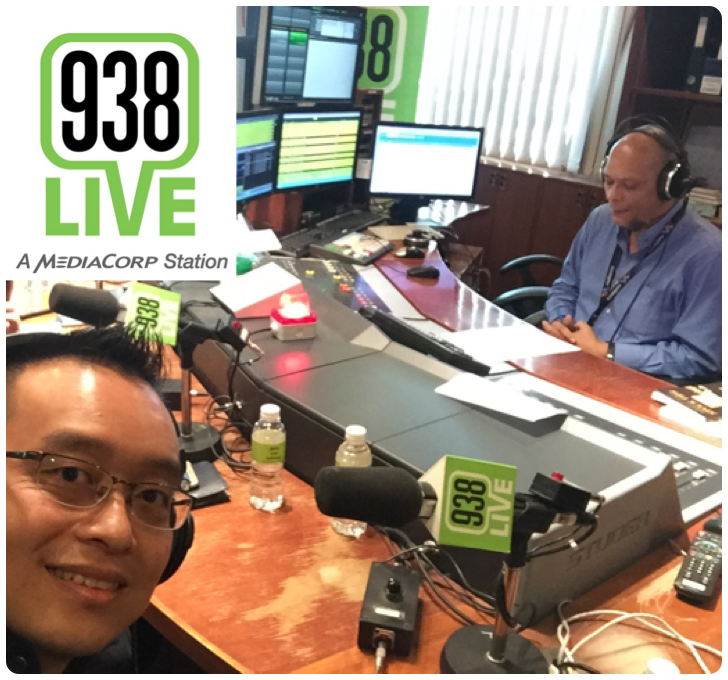 17 years ago, I knew I had to start growing passive income.

Especially, since I wanted to spend more time with my family.

If I wanted to bring them for more holidays, I had to learn how to find
a "job" for my savings.

In other words, to make money work hard for me.

That was the only way to earn more while working 8-hours a day.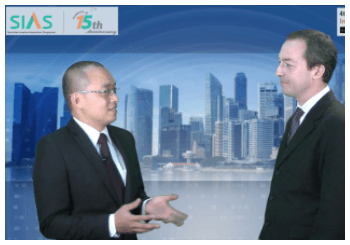 After studying many successful investors and traders
& experiencing 2 market crashes, I developed the
"2-Pillars Investing System." 
Since then, it has helped me to fulfill my dreams.

This is why I now share it with others too so they are able to invest and trade with 99% confidence!

---
Catch The Upcoming Event!
"2-Pillars Investing Workshop"
What You Will Learn In The Workshop?



How You Can Completely
Avoid Picking The Wrong Stocks:
Discover how to quickly shortlist the best stocks in 10 mins based on Ivan's experience in 2 stock market crashes!
The Best Chart Tools That The Pros Use:
Get behind-the-scene knowledge about what the pros are using to time the entry and read the market in 5 mins or less!
How To Sleep Peacefully At Night:
Learn the "2-Pillars Investing System" that you MUST use if you want to invest and trade safely in Today's Stock Market!

Know When To Enter and Exit To See Real Money Coming In:
Say goodbye to feeling lost and having no clue as to when you should buy or sell!
Don't Miss Out On This Workshop Especially If:
1) You Don't Want To Gamble And Buy Stocks Blindly!
2) You Want To Avoid The Mistake Of Buying Or Selling Too Early!
3) You Want To Learn The Method That Is Used By Some Of The Top Successful Investors In Singapore!
4) You Want To Confidently And Steadily Grow Your Wealth!
Yasmine Cheng

 Returns Achieved:


26% Returns
"...Without the Need to Constantly Monitor The Market Every Minute..."
"I focused investing only on Stocks, and I am currently up 26% without the need to constantly monitor the market every minute. PowerTrend Mastery has taught me ALL I NEEDED to become a better investor!"
"2-Pillars Investing Workshop"
When & Where

Trainers Resource Network Centre
10 Anson Road, #19-14,
Singapore, 079903
Singapore

Organiser
PowerTrend Mastery Academy
The Finest Experiential Investment Seminar.
Invest Well. Live Free.
2-Pillars Investing Workshop