Description
Expose your child to the world of programming in less than 2 hours with no prior knowledge needed!
Read more below...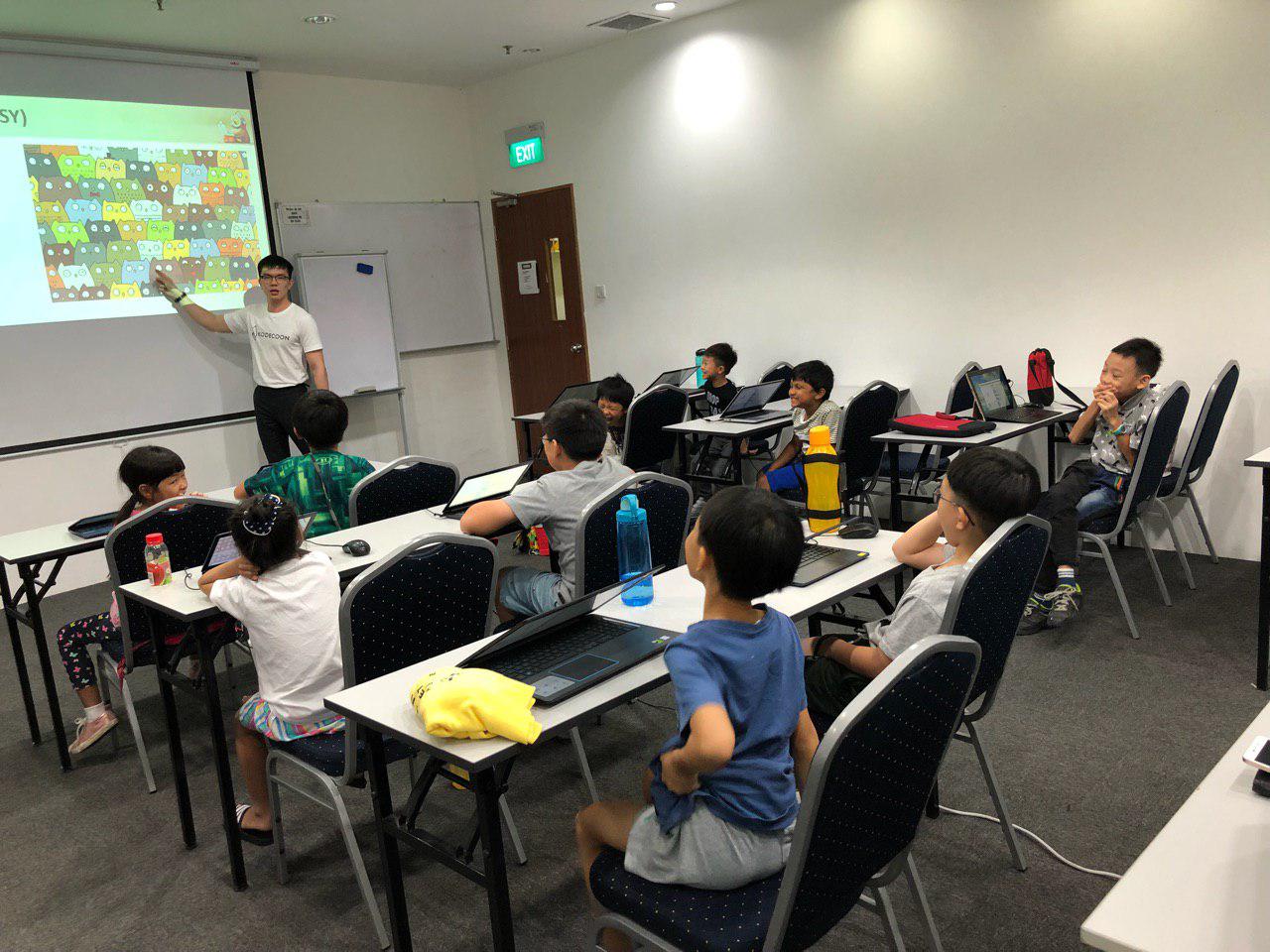 According to the World Economic Forum, the top future skill needed for our children to succeed is the "Ability to Solve Complex Problems". To be able to solve complex problem, your child needs computational thinking skills. Programming is one of the few subjects that can equip your child with this skill.
In light of this change, our Ministry of Education (MOE) and Info-communications Media Development Authority (IMDA) have recently introduced the compulsory coding enrichment for all upper primary school students here in Singapore starting next year in 2020. More and more secondary schools are in search of coding talents to enter their schools via Direct School Admission (DSA).
Let us guide your child in discovering their talent in technology today!
3 Reasons to Attend
Give your child a head-start in the world of programming

Let your child be assessed by our instructors in terms of their interest, logical thinking process and readiness to start programming journey

Learn about the benefits of programming education and upcoming changes in our education landscape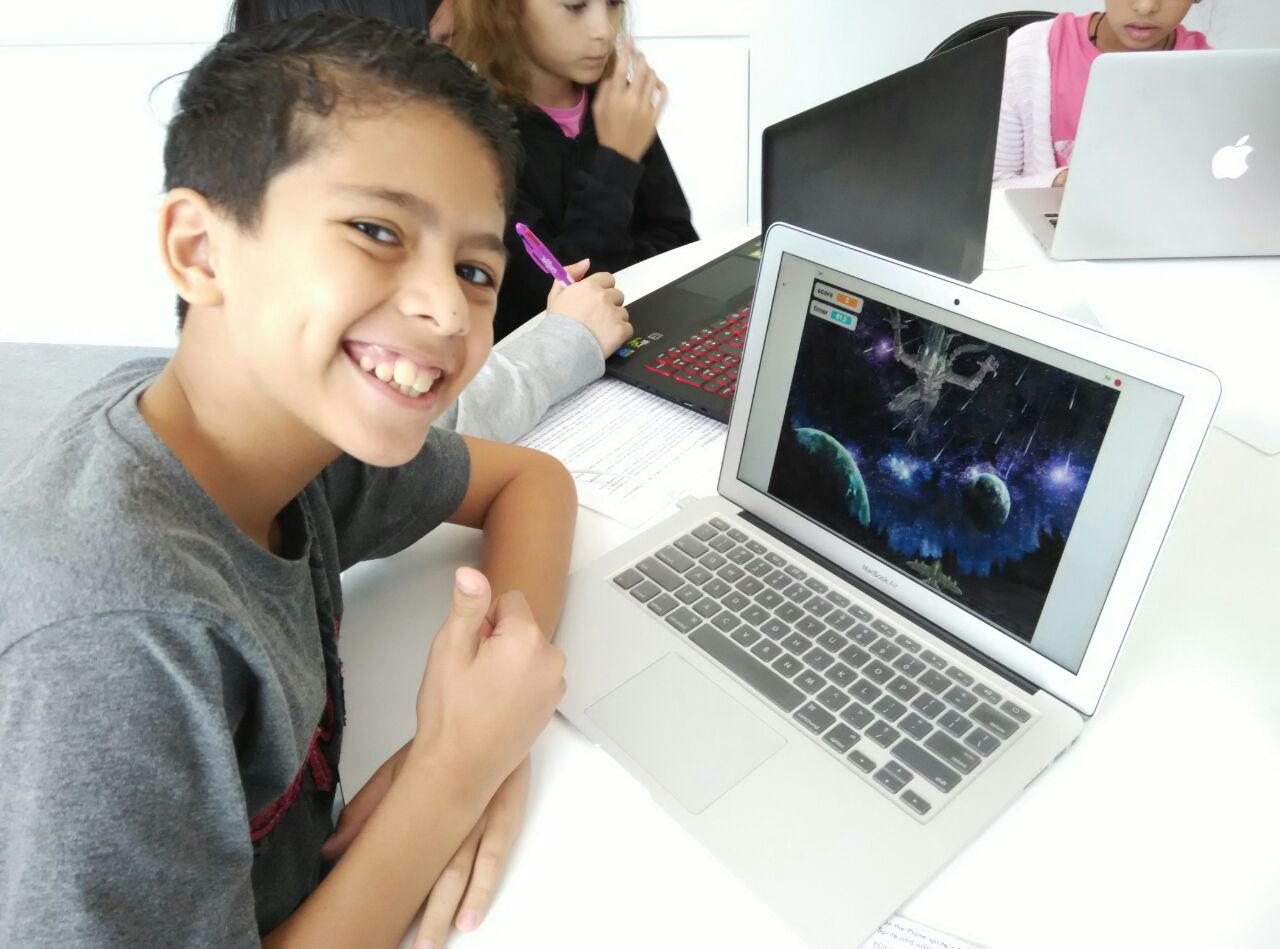 First Line of Code Workshop
First Line of Code is an interactive workshop that exposes your child to the world of programming through their first game/animation on Scratch and brings their imagination to life. Through this introductory class, your child will step into the world of programming and take on the role of a creator, not just mere consumers of technology as they already are.
The objective of the First Line of Code is to gauge your child's level of interest in coding and assess their logical thinking process. Using drag-and-drop programming, your child will bring home a game that they can call their own.
Trainer's Bio
Teacher Deddy, is both our trainer and co-founder of Kodecoon. He has been teaching programming for about 4 years now, impacting more than 500 students under his care. He is trained to provide sharp assessment on your child's strengths and weaknesses and how the team can help guide your child in this programming journey.
As a co-founder, he believes that "In the near future, there will be many programmers on the street. But how will your child stand out? Instead of following the crowd to be the best programmer, aim to understand how technology works and apply it to something bigger than yourselves. The answer lies in application." He loves to challenge the students to take the programming skills that they have been equipped with, and translate them into creative ideas and plans that make a change.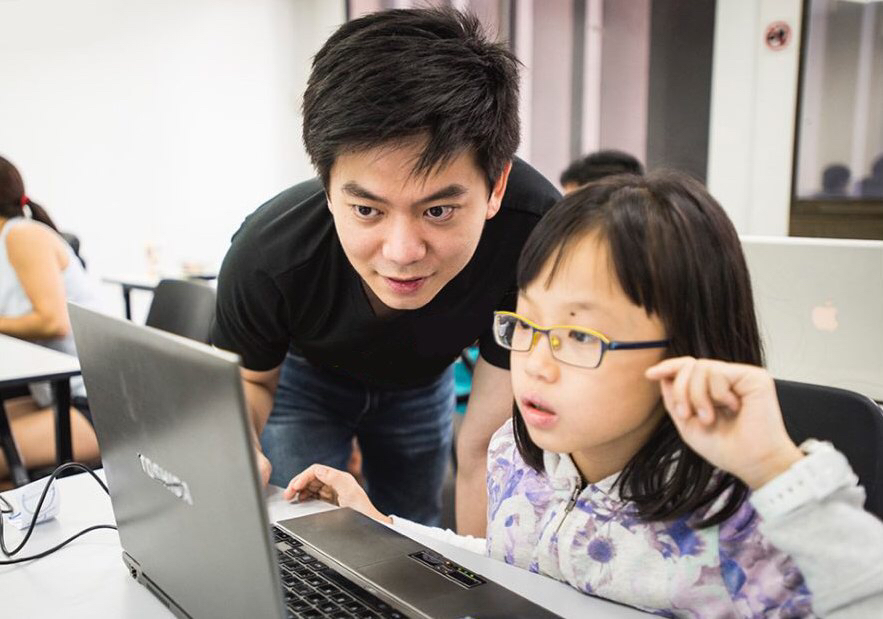 "Teachers from Kodecoon are such as patient, loving and caring teachers. They teach coding in such a fun and easy way for children to understand and pick up coding skill fast. Teachers are so passionate with their teaching, students are their younger friends."
- Parent of Zhen Dehui, P6
"My son enjoyed his Scratch coding lessons very much! It trained him to think logically and use a systematic approach to solve problems. Highly recommend for children to develop their critical thinking skills!."
- Parent of Lim Yu Heng, P5
Sign up for our FREE trial class today! Limited slots only!
Organiser of [25 Oct 2020 4-6PM] FREE Coding Trial Class-First Line of Code Workshop
Kodecoon was founded with the mission to expose students to
digital literacy
and
computational skills
to prepare them for the fast-changing world of technology. For the past four years, Kodecoon has been providing top-notch technology courses to equip every student with the relevant skills to
adapt
to the volatile, uncertain, changing and ambiguous (VUCA) world, to
transform
them into leaders with the right mindset and confidence in creating
breakthroughs
in their own areas of interest.
 -
With curriculum to provide students with avenues for self-exploration, Kodecoon's goal is to equip every student with the knowledge and skills to transform their ideas into reality with code. Adopting a student-centred approach in our classroom setting that allows the facilitation of a proactive learning environment, our students are able to effectively learn through the aid of active class discussion and apply programming concepts to create fully functional projects.