Global Ports Forum presents – 2nd Executive Workshop on Bulk Liquid Terminals – A Comprehensive Overview for potential Investors, Feb 20-21 2019, Dubai UAE
About the Course
Intense, participative learning about all aspects of Bulk Liquid Terminals from a potential investors view point including investment, financing and maximizing revenues.
In four modules with defined learning objectives, subject content, simulation among participants and deliverables by participants over a 2 day period.
The end of the course each participant will go away with a clear view on how Bulk liquid Terminals commercially operate, how they are generally financed and what to look for in a good investment.
Module One – Types of Storage & general attributes of a successful Bulk Liquid Terminal
Types of storage
Location
Customer base
Facilities & utilisation rates
Revenue sources
Customer contracting
Module Two – Investing in Terminals
Comparison of Greenfield/Brownfield & Existing Operational Terminals.
Tenders
Partnerships & Joint ventures
Competitor Analysis.
Due Diligence
Zoning, land leases & waterfrontage considerations.
Building for competitive advantage
Module Three – Project Financing
Asset valuation
Sourcing Finance
Marketing Research
Management of risk
Finance Sources
Securing board approval
Module Four – Case Studies
Case study China
Case study Middle East
Case study S.E. Asia
Course Format
All course Material will be provided
During the course
Interactive teaching methods and actual case studies.
After the course
Trainer available for follow up emails, questions on phone.
Distribution of discussion materials.
Form a participant only online group.
Who Should Attend?
Potential investors in Bulk liquid terminals who wish to learn more about the Industry
Business development professionals. Port Managers & potential investors from other industries who want to increase their knowledge on bulk liquid storage and its investment opportunities.
Banks & financial institutions looking to expand into Port or terminal infrastructure, equity research analysts, Investment Banking professionals
Logistic or finance professionals who interface with Ports and Bulk Liquid Terminals as a customer and want to better understand their supply chain.
About the Course Director
Mike Beviss is Director Special Projects at Eastport Maritime Pte Ltd. He is a Master Mariner and has been in the Maritime industry for nearly 40 years working with Bulk Liquid Terminals, Shipping and Maritime Logistics; prior to his role at Eastport he worked for over 10 years as VP Sales & Marketing for a leading Global Bulk liquid Transportation & Storage company in Europe and here in Asia in a Terminal business development role. As Director of Special Projects at Eastport he has a consultancy and advisory role for Eastport's Customers and potential customers in the development and marketing of new bulk liquid terminals, is an industry trainer and a frequent Speaker or Chairman at Asian and International Bulk liquid storage and shipping events.
Recent Advisory Roles
Feasibility study and advisory for a large oil terminal Project in NE Asia for a Financial Investor.
Market Study and advisory for a Trader's Hub port project on the Indian Sub-Continent.
Europe wide Commercial study and advisory for a Port operator in the Mediterranean.
Consultant and senior commercial advisor for a large bulk liquid terminal project in SE. Asia.
Senior commercial advisory services for a Greenfield maritime logistics park in Malaysia
Senior commercial advisor for a bulk liquid terminal project in Indonesia.


Costs:
On or Before 20 Dec 2018: The 'Early Bird' Rate is USD3095 – Save USD400!
Special Offer! – 3 Delegates For The Price of 2 in This Category! Save USD3095!
From 21 Dec 2018: The Regular Rate is USD3495
Special Offer! – 3 Delegates For The Price of 2 in This Category! Save USD3495!
Note: All fees stated include luncheons, refreshments and complete set of documentation. It does not include the cost of accommodation and travel.
REGISTER NOW!
To register, please submit the following details to thomasng@globalportsforum.com:
Name:
Position:
Organisation:
Address:
Tel:
Fax:
Email:
What Best Describes Your Industry Sector?:
Billing information:
For cheque payments: To be made payable to 'Global Ports Forum Pte. Ltd.' Please do not send post-dated cheque.
For telegraphic transfers:
Account Name: Global Ports Forum Pte. Ltd.,
Account No. : 695 477 141 001.
Beneficiary Bank: Oversea-Chinese Banking Corporation Limited, Singapore. (Swift: OCBCSGSG),
Address : 65 Chulia Street #01-00, OCBC Centre, Singapore 049513.
Please supply confirmation via email of the TT from your bank. Transmitting bank charges must be paid by sender. Please quote both delegate and company name as reference.
Kindly note that as we are providing a special rate for 'early bird' sign up, we will need to receive your company payment by 20 Dec 2018 to enjoy the discount.
Look forward to welcoming you at the executive workshops/forums!
Kind regards
Thomas Ng
Chairman
The Global Ports Forum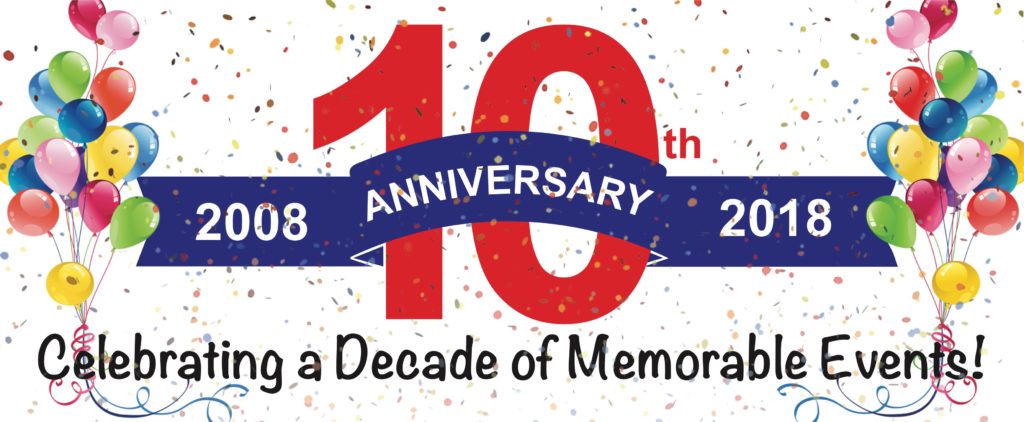 GLOBAL PORTS FORUM PTE. LTD.
10 Anson Road
#27-15
International Plaza
Singapore 079903
Website: www.globalportsforum.com/
Mobile: +65 9684 3289
DID: +65 65197662
Fax: +65 6725 8438
Email: thomasng@globalportsforum.com
Terms & Conditions:
No delegate registration will be accepted without completing registration details and full payment.
Upon receipt of your registration details and full payment, further programme information will be emailed to you including your proforma invoice and, if required, a letter of invitation for entry visa application.
Delegates will not be admitted unless payment has been received in Full.
Flights, Airport Transfers and Accommodation are not included in your delegate registration fee.
Refund Policy – a reimbursement of the registration fee, minus administrative charges will only be made if the participant has notified Global Ports Forum Pte. Ltd. in writing that he/she is unable to attend the event no less than 45 days prior to the commencement of the event. No cancellation is allowed after that, but a replacement with another participant is allowed.
This programme is subject to change without notice, E&O.E.