A retreat to increase mental resilience through understanding the science of happiness and equanimity and mindfulness practices.
About this event
This retreat will be focusing on developing mental resilience by applying equanimity to regulate our emotions that often take us through a life of emotional roller coaster. An equanimous approach to living will enable us to ride the waves of pleasant and unpleasant periods in our day with less reactivity. There will be no more bad days; we will be able to live life with more happiness.
Course Fee: $480 | $96 * (meals are not included)
* NSA subsidy applies for Singaporeans and PR aged 50 & above
PROGRAM (3-day retreat)
Day 1
9am Registration
9:30am -Opening Session
12pm - 2pm Lunch Break
2pm - 6pm Afternoon session
Day 2
9am - 12pm Morning session
12pm - 2pm Lunch Break
2pm - 6pm Afternoon session
Day 3
9am - 12pm Morning session
12pm - 2pm Lunch Break
2pm - 5pm Closing session
Each session will comprise guidance, mindfulness practices, Q&A .
Prof David Creswell will be conducting via Zoom each morning.
Retreat Teachers:
Adj. A/Prof Angie Chew teaches a range of mindfulness courses including Mindfulness Based Stress Reduction, Mindfulness Based Cognitive Therapy Courses, Mindfulness Based Therapy for Insomnia, Mindfulness for Pain Management and Mindfulness for Enhanced Performance Course. She is the leading mindfulness teacher in Singapore and has taught mindfulness to thousands including healthcare professionals, educators, bankers, technologists, homemakers and students. She has also conducted numerous mindfulness retreats.
Prof David Creswell has a PhD in Psychology from UCLA and teaches at Carnegie Mellon University Psychology Dept. He conducts research is in the areas of Health Neuroscience, Health Psychology, Psychoneuroimmunology, Social Psychology, focusing on understanding what makes people resilient under stress.
He is currently working on studies that test how mindfulness meditation training impacts the brain, peripheral stress physiological responses, and stress-related disease outcomes in at-risk community samples. Much of this recent work on mindfulness meditation training focuses on the important role of learning acceptance and equanimity skills for stress reduction and health.
On-Site COVID-19 Precautions: 1m social distancing, face masks to be at all times in the ballroom, group size limit: 50
What to Bring: Yoga mat, water bottle, shawl or jacket in case you feel cold in the ballroom. Wear comfortable clothing
Skillsfuture Claim: Please submit for Skillsfuture BEFORE the retreat. The amount will be refunded to you 4 weeks after the course. Use your Singpass to login: https://www.myskillsfuture.sg/content/portal/en/index.html
National Silver Academy Subsidy for Seniors: As a Singapore or PR turning 50 and above this year, you are eligible for a 80%.
Subsidy: If you need one, please write to info@ info@brahmcentre.com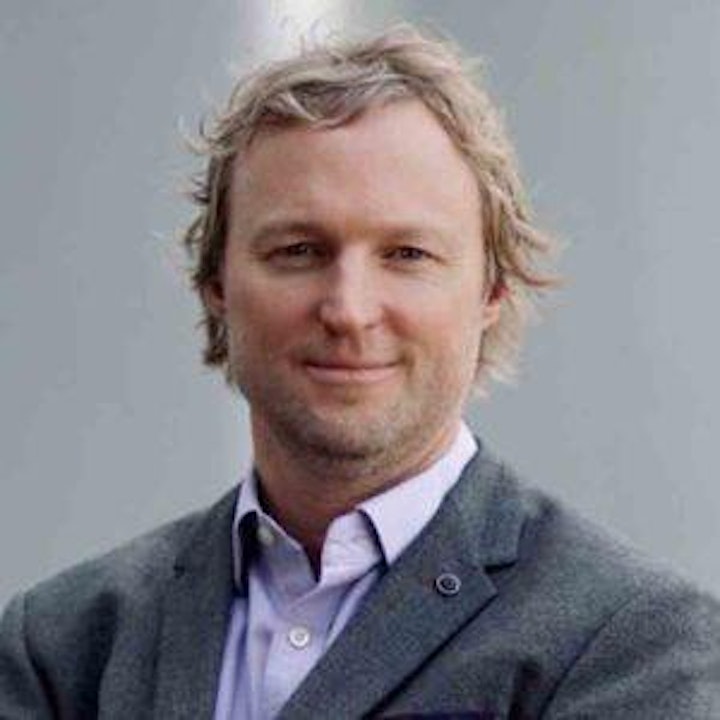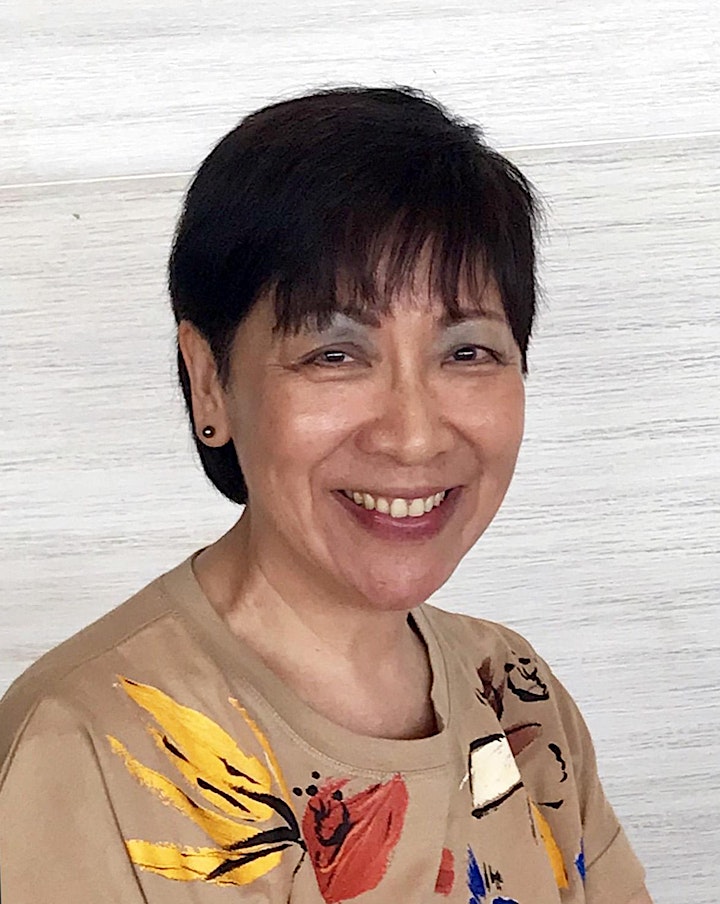 Organiser of 3-Day Mindfulness Course/Retreat by A/Prof.AngieChew & Dr David Creswell
Brahm Centre is a leading course provider of a wide range of science-based mindfulness programs to reduce stress and enhance well-being in today's fast paced world. We have worked with healthcare agencies, schools and corporations to equip employees, parents and students with mindfulness tools to help them stay physically and mentally well. 
Course graduates may enhance their practice by joining our weekly mindfulness clubs. Furthermore there are free regular health talks conducted by healthcare professionals and qualified speakers open to the public.
Launched in 2012 as a charity that aims to promote happier and healthier living, Brahm Centre is a full member of the National Council of Social Services and an Institution of Public Character.
Come begin your mindfulness journey with us. 
Please note that all course registrations are NON-refundable. Transfer of selected mindfulness courses is subject to a $30 transfer fee and a $10 admin fee for a mindfulness make-up class. There are NO transfers or make-up classes available for all other courses.