Hives, shingles, rashes, etc can cause unpleasant moments. You can learn new ways to relieve this pain by using essential oils.
About this event
This is an ONLINE talk.
Please register with your ACCURATE particulars in order for us to communicate with you efficiently.
Do You Know.....
Eczema is an allergic condition and made worse if triggered?
The flaring up of eczema can be caused by many things. Most commonly..
- Stress
- Conditions.. cold, dry, warm, humid
- Chemicals found in household products
- Food - Polluted air (e.g., cigarette smoke)
- Fabrics that are coarse
When your skin is irritated, it can range from being itchy to painful. This condition may be temporary or permanent.
If you have tried other methods or solutions but have not found any success, then come and learn from Nicole Tay.
She had suffered from eczema for 10 years before she can manage her flare-ups within three months. Through using natural solutions and essential oils, Nicole's skin condition improved leaps and bounds.
Today, she's passionate to help others to achieve a more fulfilling lifestyle by teaching them the natural and healthy way to relieve skin irritation and pain.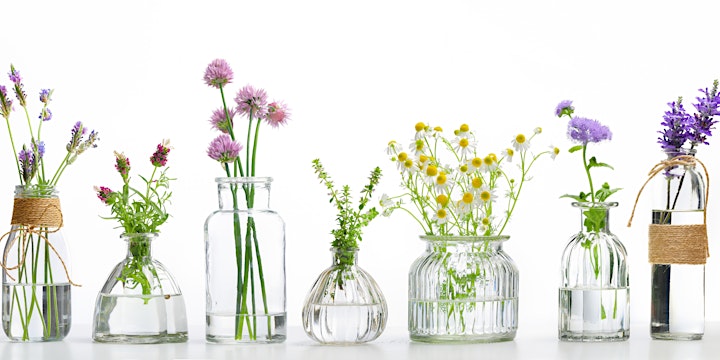 What You Would Learn
- How to manage your eczema
- How to prevent eczema from recurring
- What oils are suitable for eczema
- DIY recipes for your skin
- Health & Wellness Planner
Learn something new each day
Have fun!!!
SPEAKER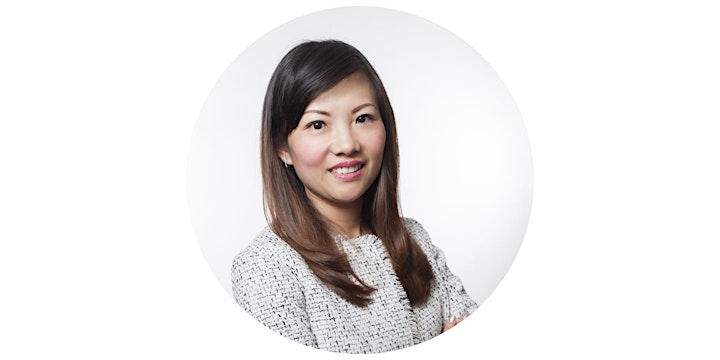 NICOLE TAY is the founder of Symphony Scentsations.
Ever since experiencing the effectiveness of using therapeutic-grade essential oils, Nicole decided to focus her energy on advocating natural healthy lifestyles through talks and classes. She is passionate about empowering her clients with the knowledge of using natural solutions as part of their wellness journey.
For the past five years, Nicole has collaborated with various partners to conduct health and wellness classes on Stress Management, Pain Management, and DIY Team-bonding Workshops to organizations like OCBC Bank, Singapore Police Force and HDB. She is a MOE Registered Trainer and conducts selective modules in local schools.
Besides Essential Oils education, she also conducts other workshops such as Personalised Perfume, Jewellery, and Soap using therapeutic-grade Essential Oils.