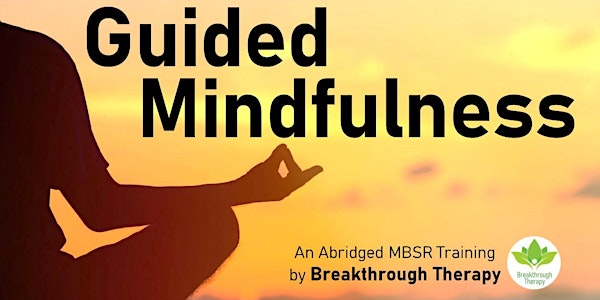 3-Step Guided MINDFULNESS Training-Session
This is an online ZOOM webinar. You need to register with your accurate details in order to receive the link.
About this event
🔆 Learn the 3-STEP MINDFULNESS SYSTEM to Reclaim Your Sense of Control, without Time-Wasting DIY methods!
Learn how to use our guided method to:
🌞 Reduce Stress
🌞 Reset Balance
🌞 Regain Control
🌞 Restore Energy
This is part of an abridged MINDFULNESS training module worth US$70/hr!
Register Now for 🌞 FREE before closing deadline (25th August 2022)!
This elective module is part of the ongoing Continuous Education for Breakthrough Therapists/Students. It is adapted from MBSR methodologies, and useful in personal and practitioner applications with clients for stress-reduction and clarity-induction.
This is a special Public 'Open House' session for invited health & wellness practitioners and guests who are from the Breakthrough Community.
For optimal facilitation and learning purposes, we are capping this small intimate session to 20-25 participants.
(A typical mindfulness session should not exceed 15pax)
__________________________________________________________
OUTLINE of this 45min WEBINAR:
✔️ Overview of MBSR️ Principles & Approaches
✔️ The 3-Step Mindfulness Method
✔️Demo & Guided Session
☀️ You will take-away the exact tools and methods to start reducing stress, regaining equilibrium, and restore clarity & energy in you and your clients!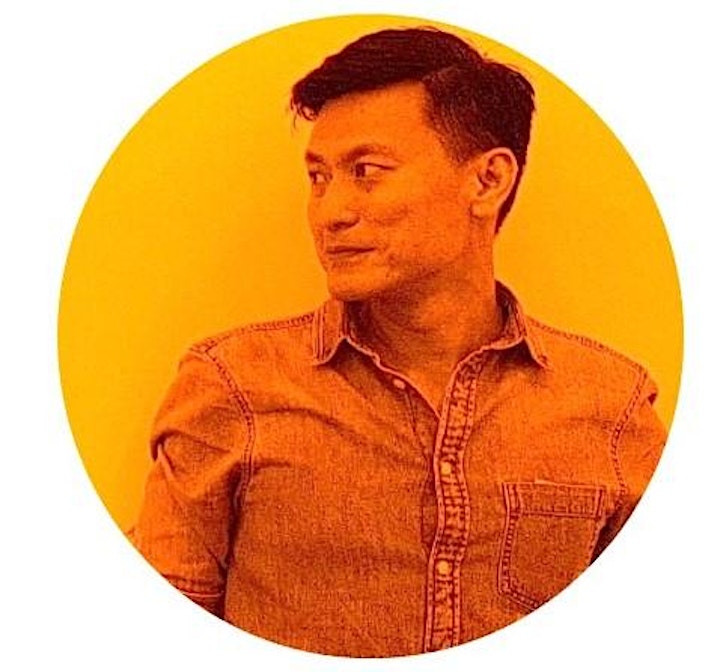 Facilitator: GLENN LIM
Glenn is the co-founder of Breakthrough Academy and Breakthrough Therapy, which promotes holistic health and wellness interventions. Since the onset of the 2020 pandemic, he has undergone new therapeutic training and integrated these modalities into his psychological work. He has since conducted various B2B and B2C mindfulness-based sessions in the past year.
Remember to register before the closing deadline 30th August!
REGISTER NOW!