3 Steps To Create Healthy Relationship With Yourself For A Purposeful Life
Discover The 3 Steps To Create A Healthy Relationship With Yourself To Lead A Purposeful Life With Confidence And Clarity!
When and where
Location
VisionCrest Commercial 103 Penang Road #08-00 Singapore, 238467 Singapore
About this event
Have you ever felt that you have been progressing well in both career and family in the past few years, but this year, it seems that you have reached a plateau in your life?
Have you ever felt that you have given it all to others, and yet you are always seeking validation from them?
If yes, it's high time for you to love yourself more, starting from now!
Loving and accepting yourself may sound like a lot of work. It's a process that involves a great deal of self-reflection. But this work is essential if you want to continue to thrive in all areas of your life.
Join Eve Zhang, Clarity Coach and Cognitive Behaviour Therapy (CBT) Practitioner, as she reveals the 3 simple yet powerful steps in creating a healthy relationship with yourself to lead a purposeful life!
In her upcoming seminar, you will discover…
How to uncover your unique Attachment Style, so that you will be much more self-aware to maintain long-term healthy partnerships with yourself and your loved ones;
A daily self-check routine to help you take ownership of your life, using the easy-to-use Capacity and Interest Chart;
How to empower yourself with confidence and clarity to overcome emotional challenges, through the little-known but impactful Empowerment Triangle Roles;
Click on the "Register" button to get tickets to the onsite seminar now.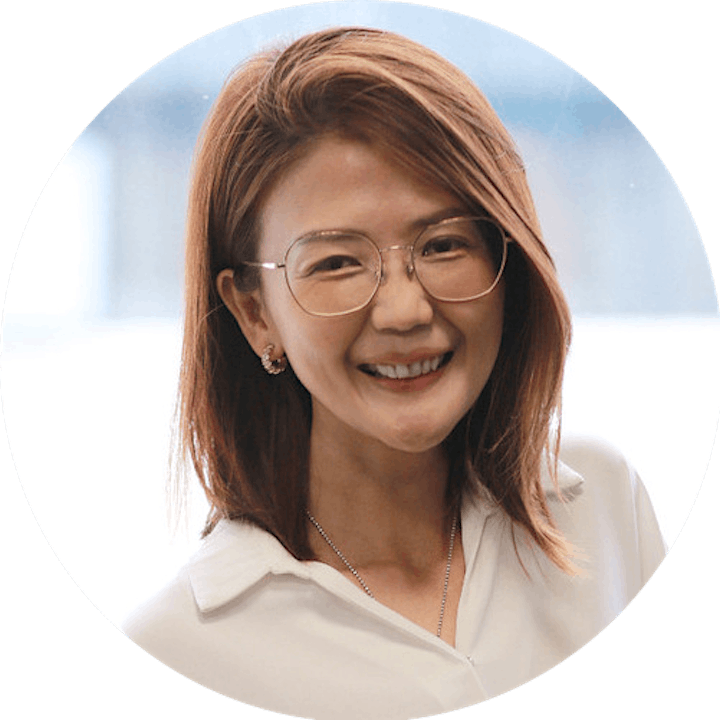 Eve is a clarity coach, helping individuals who have experienced major life transitions to develop new perspectives and re-create meaning into their lives.
People often feel traumatized after a major change in life and that throws them off balance, causing them to feel lost and fearful of the unknown. Some eventually lost the courage to keep on moving in life.
However, these are not permanent. Eve integrates psychological tools from multiple disciplines and methodology such as Cognitive Behaviour Therapy, ACT Immersion, Compassionate Inquiry and Counselling simultaneously to give unparalleled insight and clarity during her coaching sessions.
Clients are guided gently through therapeutic conversations to seek clarity within and to help them re-establish relationships with themselves and the world around them.
Click on the "Register" button now to join her in her upcoming, onsite seminar!