In this session, you will know how to spend your money wisely on clothes that suits your unique style personality & maximise your wardrobe.
About this event
It's all about knowing what works for your body shape and style!
Join Style Coaching Institute® trained Style Consultant Gwendolyn Janelle as she shows you how to style to your body shape and get the best out of your wardrobe. Invite your girlfriends and have all your style dilemmas ready!
What you will learn:
Find the clothes and colours that suit your personality
Turn 14 pieces (blouse, pants, tops) into 40 outfits!
Save on your next shopping trip by always knowing the right ones to buy.
Don't miss out on a fun, interactive, informative session.
Once you have registered for this session, you will gain access to the Zoom link on the Online Event page.
I am so looking forward to seeing you!
http://www.styleforth.co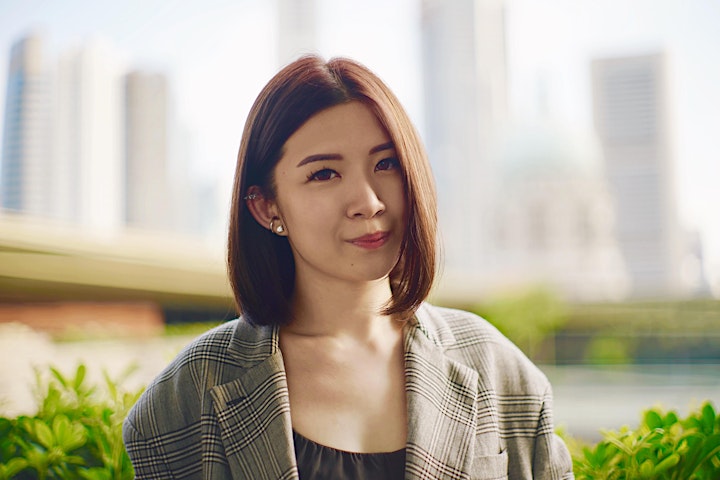 Upon attaining my diploma in professional photography focused on fashion, it created an opening to personally realize my passion in styling. Following this passion of mine, I worked in Shanghai for two years under a multi-label luxury brand to better hone my skills as a stylist.
It eventually gave me the opportunity to style celebrities Xiao S and Cecilia Cheung. Over the course of my styling career, I have created and hosted fashion styling workshops seeing an attendance of over 400 participants in 6 cities in China. Back in Singapore, I've been met with great reception and coached youths at risk and elderlies in community service.
I believe that styling is innate. When you discover yourself and feel confident of who you are, it permeates into other areas of your everyday life.
I see myself as a life coach. A coach that can bring you on a journey of self discovery, to unearth what motivates you and what ticks you. From there, we would learn how to creatively and comfortably hone who you are by developing a personalized style.
This style that I want to develop with you intends to give you the confidence to tackle different situations that you face in life. Whether for your everyday work, an upcoming event, a special date or everyday living.
It brings me great joy to see my participants grow from the course and through the years as I see them with new confidence and a more positive perception of life.
Organiser of 3 Steps to Looking Stylish without spending unnecessary money on clothes